Brian Kim
Impunity Watch Reporter, Asia 
BEIJING, China – On Tuesday, November 7th, the Chinese government banned tourism to the North Korean capital Pyongyang. This order was issued right before President Donald Trump's first official visit to China.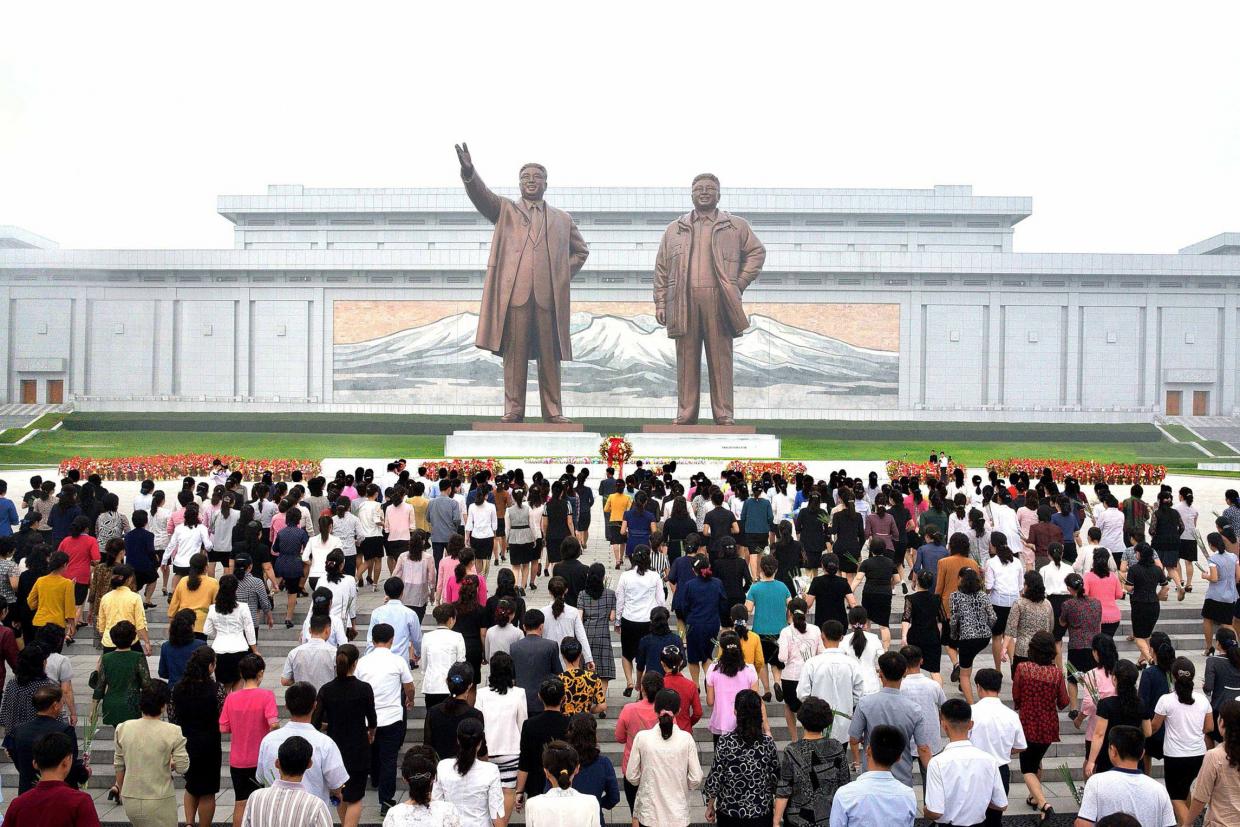 Based on numerous sources, Chinese tour groups based out of the border city of Dandong have been ordered to stop all trips to Pyongyang. The companies were also ordered to run only one-day trips to the North Korean city opposite of Dandong called Sinuiju. Previously, the Chinese tour companies were allowed to run three-day or longer trips to North Korea.
The government did not provide a reason for this recent ban. Although some believe that it is because there aren't many people traveling to Pyongyang, many believe that it is connected to increasing sanctions against North Korea.
With 80 percent of all foreign visitors to North Korea coming from China, the experts believe that it will have an impact with the North Korean economy. Currently, tourism is one of few ways North Korea is able to earn hard currency. Moreover, a think-tank in South Korea has reported that tourism generates around $44 million in annual revenue for the North. In 2012, around 237,000 Chinese visited North Korea.
During his two-day trip to China, President Trump discussed with Xi Jinping on a number of issues. Most importantly, the two leaders discussed North Korea's nuclear missile tests.
Earlier this year, the United States banned all travel to North Korea after the death of a 22 year-old student, Otto Warmbier. The University of Virginia student was held in North Korea for more than a year and died soon after arriving back to the United States.
For more information please see:
Reuters – Exclusive: China curbs tourism to North Korea ahead of Trump visit – 7 November, 2017
Independent – China 'bans tourism to North Korea' day before Trump visit – 7 November, 2017
Newsweek – CHINA BANS NORTH KOREA TOURISM ONE DAY BEFORE TRUMP ARRIVES – 7 November, 2017
Author:
Impunity Watch Archive