By: Katherine Hewitt
Impunity Watch Reporter, Asia
KATHMANDU, Nepal – On January 8, 2018, Ms. Gauri Bayak, age 21 of Nepal, was found dead inside a smoke-filled hut by her sister-in-law. She lived in a village in Achham, a western district of Nepal. She had been banished to sleep in a shed as a result of menstruation.
It is custom in Nepal to force women who are menstruating to sleep outside the house. The community sees menstruating women as impure, contaminating the home, and angering the gods. They are barred from touching food, men, cattle, and religious icons. Thus, they are excluded from the house and forced to sleep outdoors in small sheds or huts. This practice is known as chhaupadi. It is believed that not following this practice will lead to bad fortune such as death or sickness of family members or livestock.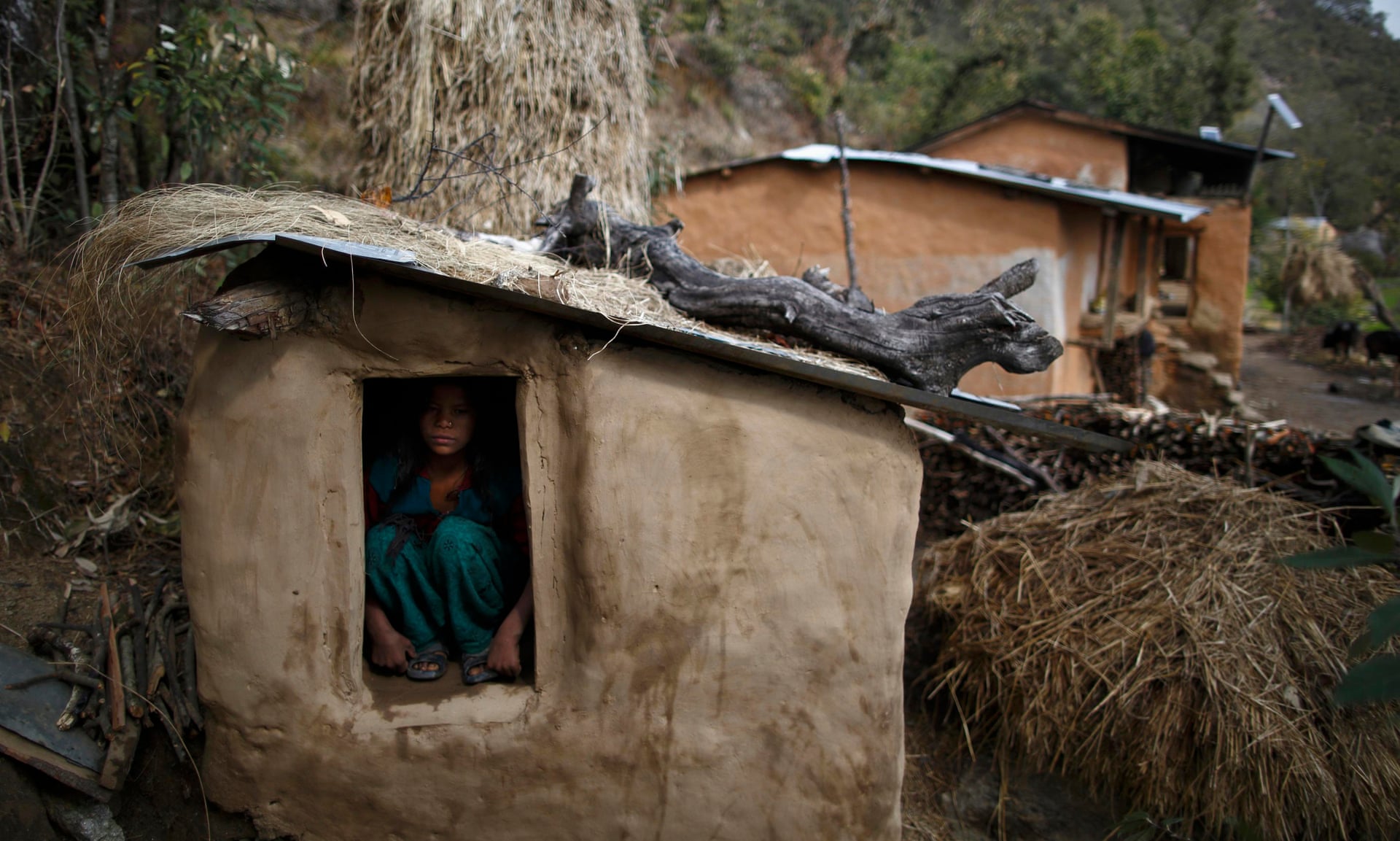 These huts are often poorly insulated and unheated. During the winter temperatures can drop below freezing in Nepal, thus the necessity to build the fire that ultimately lead to Bayak's death. Additionally, there have been reports of wild animal attacks on the women sleeping in these menstruation huts. Married women typically spend only a few days from home while unmarried women will remain away from home for a week.
The practice was officially banned in Nepal in 2005, but many remote villages still practice this ritual. In 2017, the Nepali government passed a second legislation that criminalized chhaupadi. As a result anyone caught to have forced a women to go through with chhaupadi will face three months in jail and a 3,000 rupee fine.
Traditions have been slow to change as chhaupadi is a deeply rooted religious and culture practice in Nepal. Aid workers have found success with reducing the number of days menstruating women spend secluded outside as well as with promoting the use of secluded rooms inside the home.
The district's Women's Rights official said that women's families should 'take responsibility and stop this practice' to protect women's rights.
 For more information, please see:
The Strait Times- Nepali woman sent to 'menstruation hut' dies of suspected smoke inhalation – 10 January 2018
The Guardian – Woman in Nepal dies after being exiled to outdoor hut during her period – 12 January 2018
Times of India – Nepali woman suffocates in 'menstruation hut' – 10 January 2018
Author:
Impunity Watch Archive