By: Brian Kim
Impunity Watch Reporter, Asia 
NEW DELHI, India – The Supreme Court of India stated that the anti-dowry law is being misused in the country. Until dowry harassment charges can be verified, the court has ordered the authorities to stop arresting the accused.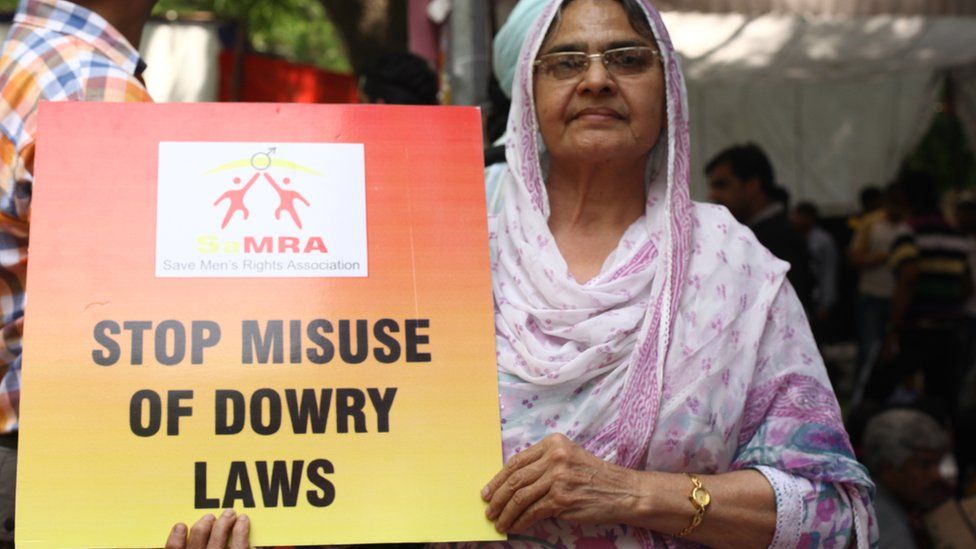 Under the dowry system in India, the bride's family transfers property or money to her husband as a condition of the marriage.
The practice of dowry, a long tradition in the Indian culture, has been banned since 1961. The Dowry Prohibition Act of 1961 implemented a tough anti-dowry law in the country. The law allows for immediate arrest of the accused but many have argued that it allows for women to file false cases. The original intent of the law was to help women, but many critics of the law stated that it is being used as "a weapon by disgruntled wives." Although not many are convicted under this law, thousands of people are arrest every year.
To combat these issues, on July 27th, 2017, the Supreme Court of India ordered the states to establish family welfare committee to address dowry related problems. The court further established that all complaints received by the authorities must be given to the family welfare committee for its review. It is noted that no action can be taken against the husband and the in-laws until a full report is released.
In 2015, the Indian government's data estimated that around 7,634 women were killed due to dowry-related issues. The centuries-old tradition of dowry continues to be an issue in India. Many anti-dowry proponents have argued that the tradition leaves women vulnerable to material issues which sometimes leads to violence and event death.
For more information, please see: 
BBC – India top court orders changes in anti-dowry law to stop misuse – 28 July, 2017
India Times – SC Stops Misuse Of Anti-Dowry Law By Women, No Arrest Can Be Make Until Charges Are Verified – 28 July, 2017
The Times of India – No arrest in dowry cases till charges are verified, says Supreme Court – 28 July, 2017