By: Katherine Hewitt
Impunity Watch Reporter, Asia 
BANGKOK, Thailand – A trial against 14 workers in Thailand was brought to court on February 7, 2018. The workers are charged with criminal defamation.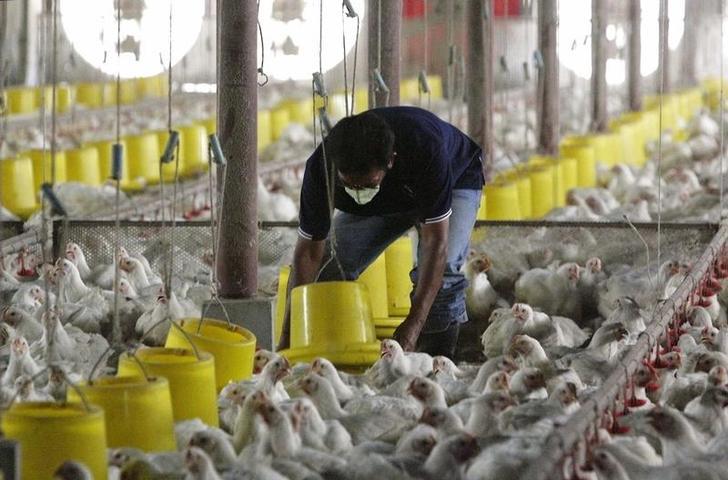 In July 2016, 14 workers filed a complaint against their employer with the National Human Rights Commission of Thailand on violations labor conditions. They accused Thammakaset Co. Ltd. of requiring 20-hour work days, making them work 40 days straight, forcing them to work overtime, paying below minimum wage, restricting movement, and holding onto identity documents.
While the Labor Ministry Officials mandated the company to pay 1.7 million Baht (48,600 USD) as workers compensation, the 14 have yet to receive the money. Thammakaset Co. Ltd. appealed this action in court.
Following this, Thammaskaset filed their criminal defamation case in October.   They defend that they have done no wrongdoings and that case hurts their company image.  The legal code in Thailand, in respect to criminal defamation, allows companies to take steps against those that accuse them of labor rights abuses.
Human Rights Watch and others have called for the government to oppose the criminal defamation charges against the 14 workers. The Prime Minister General Prayuth Chan-ocha has previously stated Thailand's commitment to the UN Guiding Principles on Business and Human Rights and "actions, including enforcing a labor protection legislation that ensures fair treatment of workers and protects them from abuse and mistreatment."
The first day of the trial witnesses of the prosecution spoke. On the following two days the workers gave their testimony.  If the 14 workers are found guilty, they could spend up to a year in jail and be fined up to 20,000 Baht (600 USD).
For more information, please see:
Human Rights Watch – Thailand: Burmese Workers on Trail for Reporting Abuses – 7 February 2018
Reuters – Myanmar workers go on trail for accusing Thai Chicken farm of abuse – 7 February 2018
Fortify Rights – Thailand: Drop Criminal Defamation Lawsuits against 14 Myanmar Workers – 6 February 2018
Author:
Impunity Watch Archive