By: Sara Adams
Impunity Watch News Reporter, Europe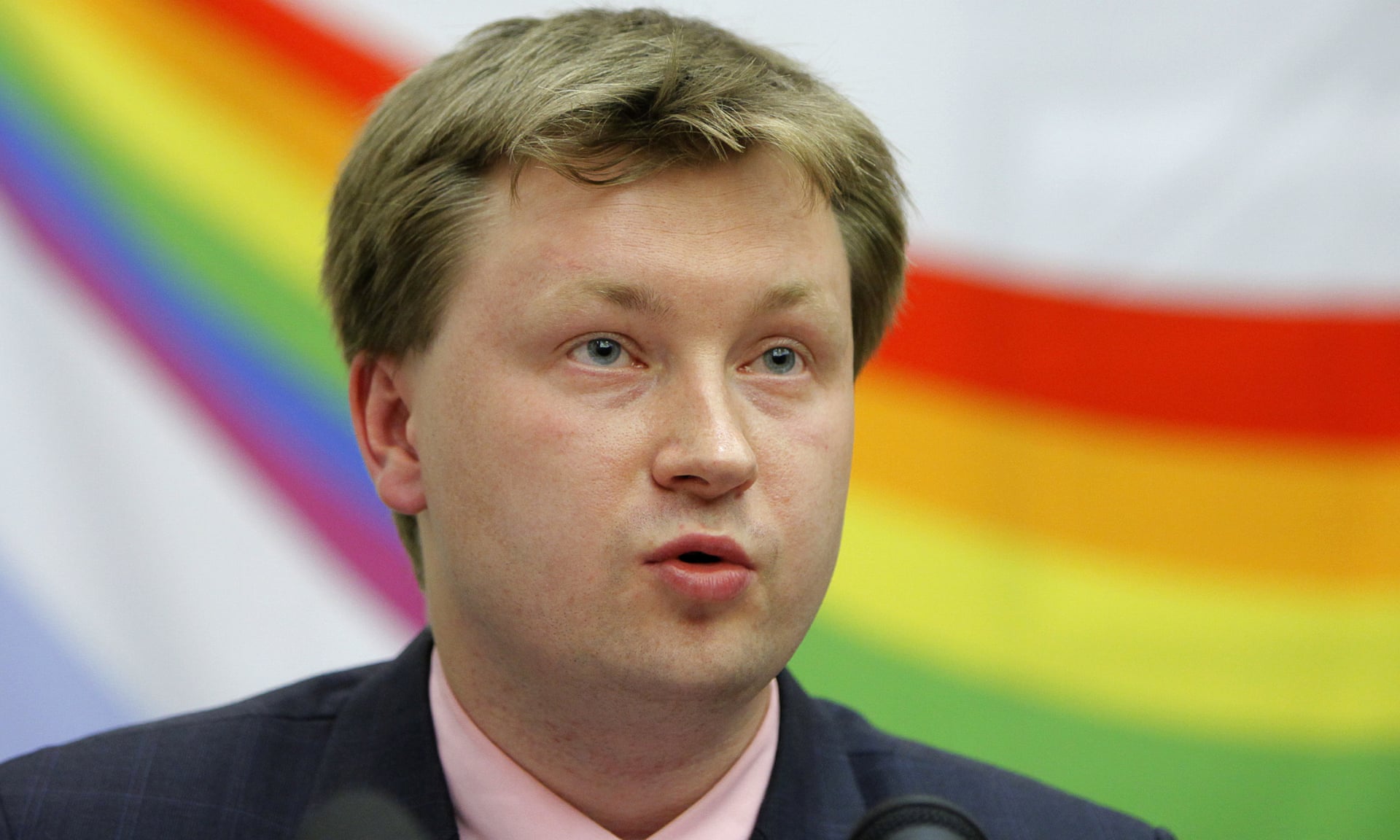 STRASBOURG, France – Russia's law that banned the "promotion of homosexuality to minors" was ruled discriminatory on June 20 by the European Court of Human Rights (ECHR).
The law, introduced in 2013, made it illegal to engage in any event or act that attempted to "promote" homosexuality to minors. Three activists were fined for violating the law when they staged pro-LGBT protests between 2009 and 2012.
The fines ranged from around 85 US dollars (USD) to upwards of 8,400 USD.
The activists were unsuccessful in their first appeals to Russian courts, where they argued that the laws were discriminatory. As a member of the European Convention on Human Rights, the ECHR has the power to hear the cases that Russian courts refused.
The ECHR found that the activists had been discriminated against. They opined that the laws encouraged prejudice and homophobia in a democratic society. Even though the intent of the law, to protect minors, was in the public interest, the Court found that the application of the laws were "arbitrary" and lacked a clear definition.
They also found that the law served no legitimate public interest.
The Court held that the discriminatory effect of the law was a violation of the people's right to freedom of expression. The Russian government was ordered to pay the activists almost $55,000 (USD) in monetary damages.
Discrimination against the LGBT community in Russia has been prevalent for several years. Until 1993, homosexuality was a punishable criminal offense. Until 1999, homosexuality was considered a "mental illness."
Nearby Chechnya has also been in the news lately regarding LGBT rights. It has been reported that the republic, located within Russia, has been detaining gay men in detention camps.
Though Russia is a member country of the Convention on Human Rights, a law was adopted in 2015 that would allow Russia to overrule judgments from the Court. The law, supported by President Putin, aimed to give the country the right to ignore ECHR decisions if they "conflict" with the constitution.
The Justice Ministry in Russia has spoken out against the decision, claiming that the law did not establish any measures "aimed at banning homosexuality…or its official censure." The Ministry has stated that it will appeal the ruling within three months.
For more information, please see:
New York Times – Russia's 'Gay Propaganda' Laws Are Illegal, European Court Rules – 20 June 2017
The Guardian – Russian 'gay propaganda' law ruled discriminatory by European court – 20 June 2017
Reuters – European court angers Russia with 'gay propaganda' ruling – 20 June 2017
BBC News – European Court blasts Russia 'gay propaganda' law – 20 June 2017
NBC News – European Court Angers Russia With 'Gay Propaganda' Ruling – 20 June 2017
CNN – Russian 'gay propaganda' law discriminatory, European court rules – 20 June 2017
BBC News – Russia passes law to overrule European human rights court – 4 December 2015