By: Katherine Hewitt
Impunity Watch Reporter, Asia
KABUL, Afghanistan – In a report released on January 18, 2018, the Special Inspector General for Afghanistan Reconstruction noted 'gross human rights abuses' by the Afghan military. Several of these included child sexual assault, though the full scope of the sexual abuse is unclear as a result of a lack of resources and access.
Of a total of 75 incidents recorded from 2010-2016 by the Office of the Under Secretary of Defense for Policy, "7 involved child sexual assault, 46 involved other gross violations of human rights, and 22 were classified at a level above Secret because of the sensitivity of the information or the sources and methods used to obtain the information." However, the U.S. Military personnel reported 5,753 human rights violations for the same time span.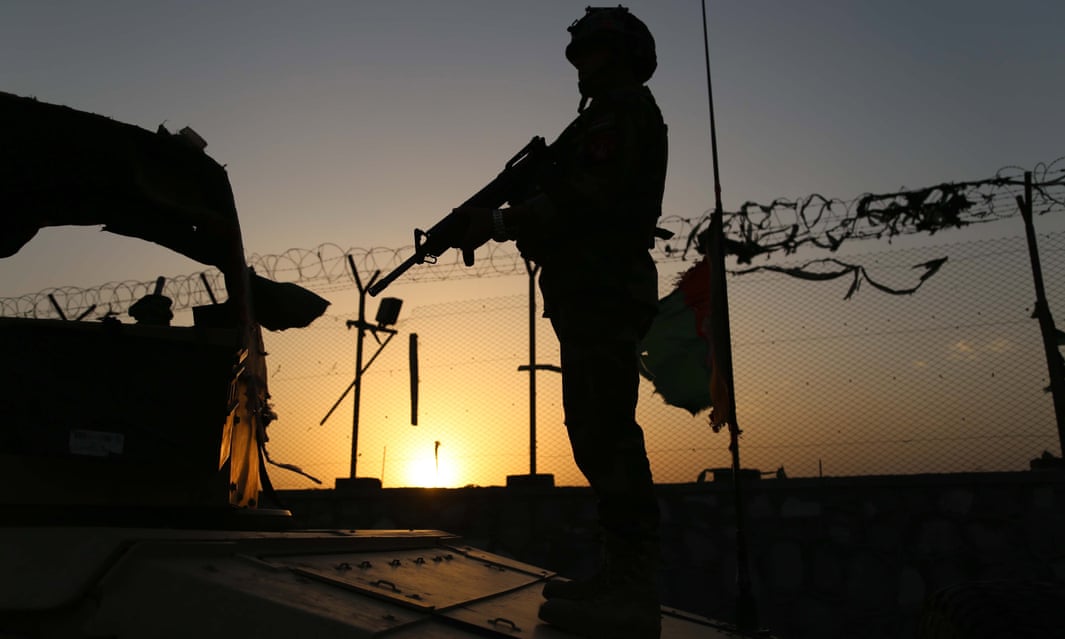 The cases of child sexual abuse by members of the Afghan military frequently refer to widespread practice of bacha bazi (boy play), where underage boys are kept as sex slaves for Afghan commanders.
According to the Leahy Law, U.S. military aid cannot be given to foreign military involved in human rights violations. However, U.S. aid has continued to flow to the Afghan military despite the 5,753 reports and 75 confirmed incidents. Additionally, many of the U.S. servicemen have seen negative consequences (even death) as a result of reporting child rapes and sexual abuse.
How does the U.S. military evade the Leahy Law? There is a loophole called the "notwithstanding clause" that states the Afghan military should receive aid no matter what. In this manner, 14 Afghan units continued to be supported despite allegations of child rapes against them.
A U.S. Senate committee hopes that this report will be a step forward to closing the legal loophole.
For more information, please see:
The New York Times – Afghan Pedophiles Get Free Pass From U.S. Military, Report says – 23 January 2018
The Washington Examiner – Senate targets loophole Defense Department used to support Afghan forces accused of human rights abuses – 23 January 2018
The Washington Post – Pentagon and watchdog at odds over efforts to prevent sexual abuse of children by Afghan troops – 23 January 2018
Special Inspector General for Afghanistan Reconstruction – (U) Child Sexual Assault in Afghanistan: Implementation of the Leahy Laws and Reports of Assault by Afghan Security Forces – 18 January 2018
The Guardian – US military fails to tackle sexual abuse of children by Afghan allies, report finds – 24 January 2018