By Sarah Lafen
Impunity Watch Desk Reporter, Europe
The human rights activist group Amnesty International issued a warning that Europe's counter-terrorism measures are eroding basic human rights, and have been for the past two years.  The report released by Amnesty, titled 'Dangerously Disproportionate: The Ever-Expanding National Security State in Europe,' gives a detailed look into the anti-terrorism measures employed by 14 European countries, and explains how those measures impact basic human rights.  The report also warns that a security state is becoming the "new normal" in the 14 countries which were examined.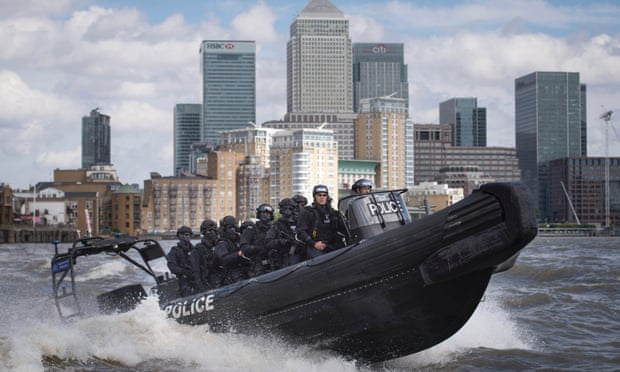 Amnesty attributes the restrictive measures to the recent string of terrorist attacks in Europe.  John Dalhuisen, Amnesty's Europe director, explained that "Europe's human rights framework, which was so carefully constructed after the Second World War, is being rapidly dismantled."  Dominique Curis, Amnesty's director in France, urged the need to "dismantle the paradigm that says there is the state of emergency or nothing in the fight against terrorism, that security equals restriction of rights equals state of emergency."
Kate Allen, director of Amnesty's UK branch, compared the restrictive measures to those of Big Brother from author George Orwell's book 1984, calling the surveillance state from the book "alive and dangerously well in Europe today."  Allen explained the understandable need for protection from such attacks, however such measures should not be implemented at the cost of fundamental human rights.
Activist groups such as Amnesty criticize the state of emergency that was enacted after the attacks in Paris, and has since been renewed five times, as "extreme."  Government officials, however, view this as a necessary security measure in protecting against future attacks.  Manuel Valls, French Prime Minister and presidential hopeful, told reporters that "[t]his terrorist threat will last a generation.  Today we have to live with a kind of permanent state of emergency."
Amnesty's report is also at odds with independent reviewer of terrorism legislation David Anderson QC's report.  Anderson believes that the anti-terrorism legislation is an appropriate and proportionate reaction to the current threat Europe faces.  European Union representatives have voiced their disagreement with the conclusions in Amnesty's report as well, urging that human rights remain paramount in their eyes.
For more information, please see:
EurActiv — Amnesty: Fight Against Terror is Dismantling Human Rights in Europe — 18 January 2017
DW — European Counter-Terrorism Legislation 'Dangerously Disproportionate,' Amnesty Reports — 17 January 2017
The Guardian — UK Counter-Terror Laws Most Orwellian in Europe, Says Amnesty — 17 January 2017
Independent — European Anti-Terror Powers 'Eroding Human Rights' — 17 January 2017