By: Katherine Hewitt
Impunity Watch Reporter, Europe
LONDON, United Kingdom – A woman charged under the UK Unexplained Wealth Order lost a court case to remain anonymous.  She and her husband are the first two being charged under the new Order.  The Order allows authorities to seize £50,00 from people suspected of corruption.
Over the past 10 years, the woman in question, Zamira Hajiyeva, spent more than £16m in Harrods, a luxury department store in London.   Examples of her spending provided in court were £15,000 at a luxury jewelry, perfume, and watch store in one day.  The next day she spent £1800 on wine.  Other purchases included £100,000 on Cartier jewelry and £20,000 on luxury men's goods.
To pay for such items she used 3 store loyalty cards and more than 30 credit cards issued by her husband's bank.
On top of this spending, in 2013 a company registered to her name spent more than £10m to buy a golf course and estate near Ascot. In 2009, a company purchased a large home near Harrods for £11.5m.  The home owners are Mrs. Hajiyeva and her husband.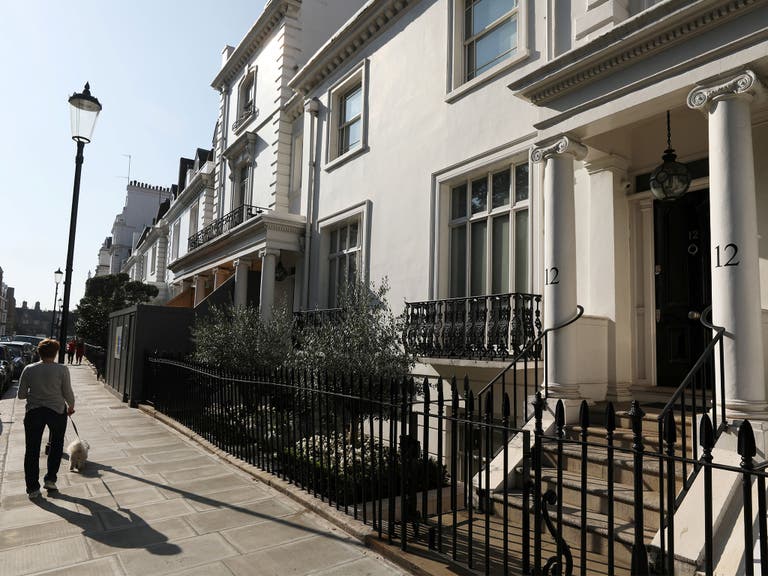 A court hearing in July of 2018 determined that Zamira Hajiyeva possessed an extensive disposable income. Under the Unexplained Wealth Order, she is required to explain the source of her wealth.  If she doesn't, she is at risk of losing her £11.5m home.
Mrs. Hajiyeva lives in the UK under a visa policy for wealthy investors.
Her husband was the Chairman of the International Bank of Azerbaijan.  Currently, he is serving 15 years in jail for a 2016 conviction for fraud and embezzlement.  He denies the allegations, stating that he fell out of favor with the Azerbaijan's corrupt rulers.
Mrs. Hajiyeva declares she is innocent and that her husband was a legitimate banker.  She claims her husband amassed the wealth through independent businesses he owned prior to becoming chairman.
Her lawyers released a statement in relation to her case: "The decisions of the High Court upholding the grant of an Unexplained Wealth Order against Zamira Hajiyeva does not and should not be taken to imply any wrongdoing, whether on her part or that of her husbands."  They claim the case was a show trial and does not meet the requirements of the Order.  The National Crime Agency notes that as an official Mr. Hajiyeva would not have had the ability to amass such wealth.
Director of the National Crime Agency's economic crime department noted, "Where we cannot determine a legitimate source for the funds used to purchase assets and prime property it is absolutely right that we ask probing questions to uncover their origin.  Unexplained Wealth Orders have the potential to significantly reduce the appeal of the UK as a destination for illicit income." Advocates for fighting corruption are glad to see the Order being used to pursue cases of corruption.
For more information please visit:
 The Independent – Woman who spent £16m at Harrods revealed in court case – 10 October 2018
 BBC- Woman who spent £16m in Harrods revealed – 10 October 2018
 AlJazeera – Woman fights UK wealth order after spending $21m at Harrods – 10 October 2018
Reuters – Azeri banker's high-spending wife targeted by new British anti-graft powers – 10 October 2018