By: Nicole Hoerold
Impunity Watch Reporter, Asia
DHAKA, Bangladesh – A Bangladesh law now allows girls under the age of 18 to be married off by their parents under special circumstances. Such circumstances are left undefined by the law, allowing parents to petition for a court order simply if an underage marriage is deemed in the child's "best interests". There is no minimum age for when such circumstances should apply and no definition for the "best interest" requirement. The minimum age to wed in Bangladesh is 18 for women and 21 for men.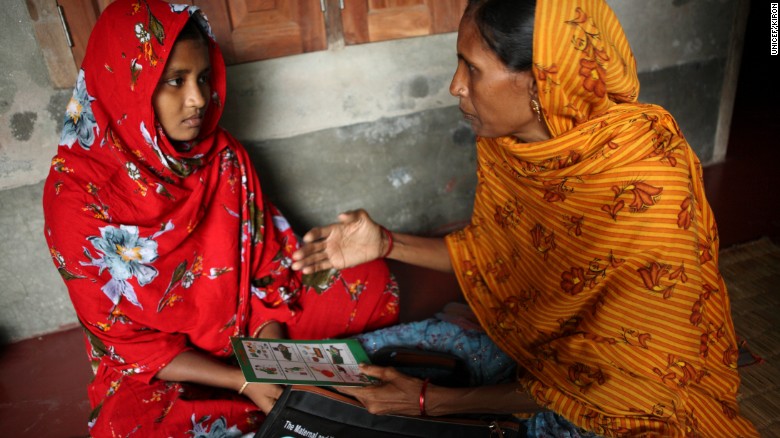 Human rights activists are concerned that this law could legitimize rape and sexual misuse by allowing children to marry their abusers. The Bangladeshi government defended the new legislation, condemning rape and encouraging people to trust the integrity of the legal system to discern legitimate special circumstances.
Still, Bangladesh has the highest rate of child marriage in Asia, with 52 percent of girls marrying before they turn 18 years of age and 18 percent of girls marrying under the age of 15. Child advocates warn that this law could threaten girls' safety and urge the government to train Bangladeshi judges and social workers to screen for cases of sexual violence and ensure that girls are not victim of rape.
For more information, please see:
Human Rights Watch – Bangladesh: Legalizing Child Marriage Threatens Girls' Safety – 2 March, 2017
CNN – Human rights groups condemn new Bangladesh child marriage law – 3 March, 2017
Reuters – Bangladesh law allowing child brides may legitimize rape – 1 March, 2017
The Hindu – New child marriage law sparks uproar – 4 March, 2017