By: Katherine Hewitt
Impunity Watch Reporter, Asia
HONG KONG – The city of Hong Kong was returned to China in 1997 from its Colonial overseer, the UK. As part of this deal, Beijing would honor a system called the "one country, two systems" that would allow Hong Kong to remain more open and more democratic than the rest of China. It also allows Hong Kong to control its own immigration policies.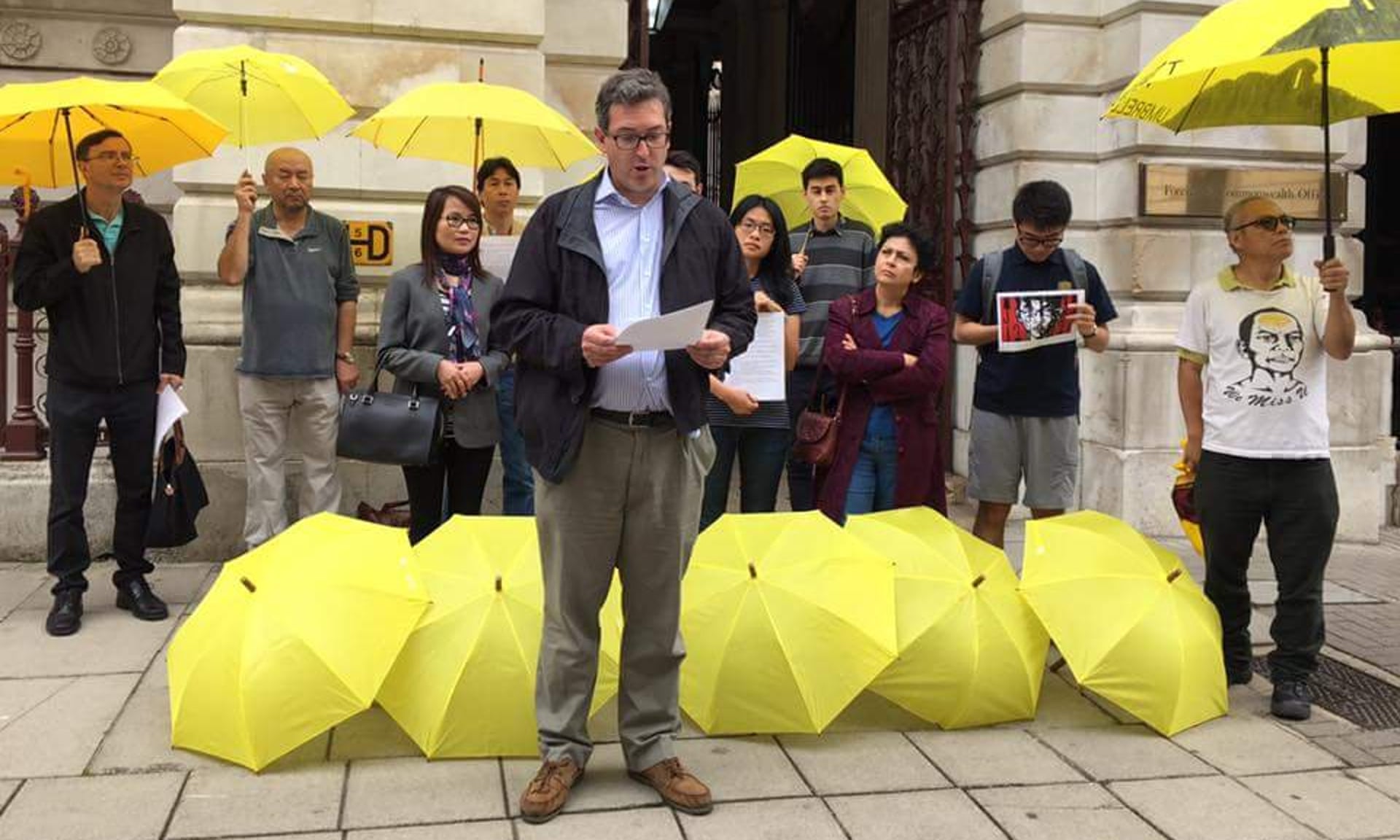 However, this 'one country, two systems" idea was challenged when a British Human Rights activist, Benedict Rogers, was denied entry into Hong Kong by Chinese Immigration officers. Carrie Lam, the chief executive of Hong Kong implied that Beijing officials were behind the decision.
Even with repeatedly asking why he was turned away, Rogers was never given any explanation as to the reasoning. He further went on to say, "I feel it is yet another example of, if not the death, then the death throes of 'one country, two systems'." The purpose of his trip was to visit friends and learn about the current political situation.
In the past Rogers was vocal about the imprisonment of three pro-democratic activists and Beijing's political crackdowns in Hong Kong. The Chinese Embassy in the UK warned Rogers that he might be banned from traveling to Hong Kong.
Human Rights activists see this action form Beijing as a threat to the "high degree of autonomy" that Hong Kong was granted in 1997 with the "one country, two systems" policy.  There is a chance that any dissidents will be banned from entering Hong Kong in the future. Denying entry to the UK activist is seen as part of Beijing's efforts to crack down on dissent and silence opposition.
China says they hold the right to deny entry to Hong Kong.  They justify this by saying that the central government is in control of the foreign matters related to the city.  This is allowed within China's sovereignty.
For more information, please see:
The Guardian – China rebuffs criticism of decision to bar British activist from Hong Kong – 12 October 2017
The Guardian – British Conservative party activist barred from entering Hong Kong – 11 October 2017
The Telegraph – Boris Johnson demands 'urgent explanation' from China after activist barred from entering Hong Kong – 11 October 2017
Reuters – China says it has the right to bar people from HOng KOng after British activist expelled – 12 October 2017  
Author:
Impunity Watch Archive