By: Nicole Hoerold
Impunity Watch Reporter, Asia
BEIJING, China – The Chinese government is working to extend more rights to its disabled citizens. On February 23, 2017, the government passed the Regulations of Education of Persons with Disabilities. The goal of the new regulation is to encourage students with disabilities to pursue a mainstream education. Currently, Chinese schools only admit children with physical disabilities or mild forms of mental and other disabilities.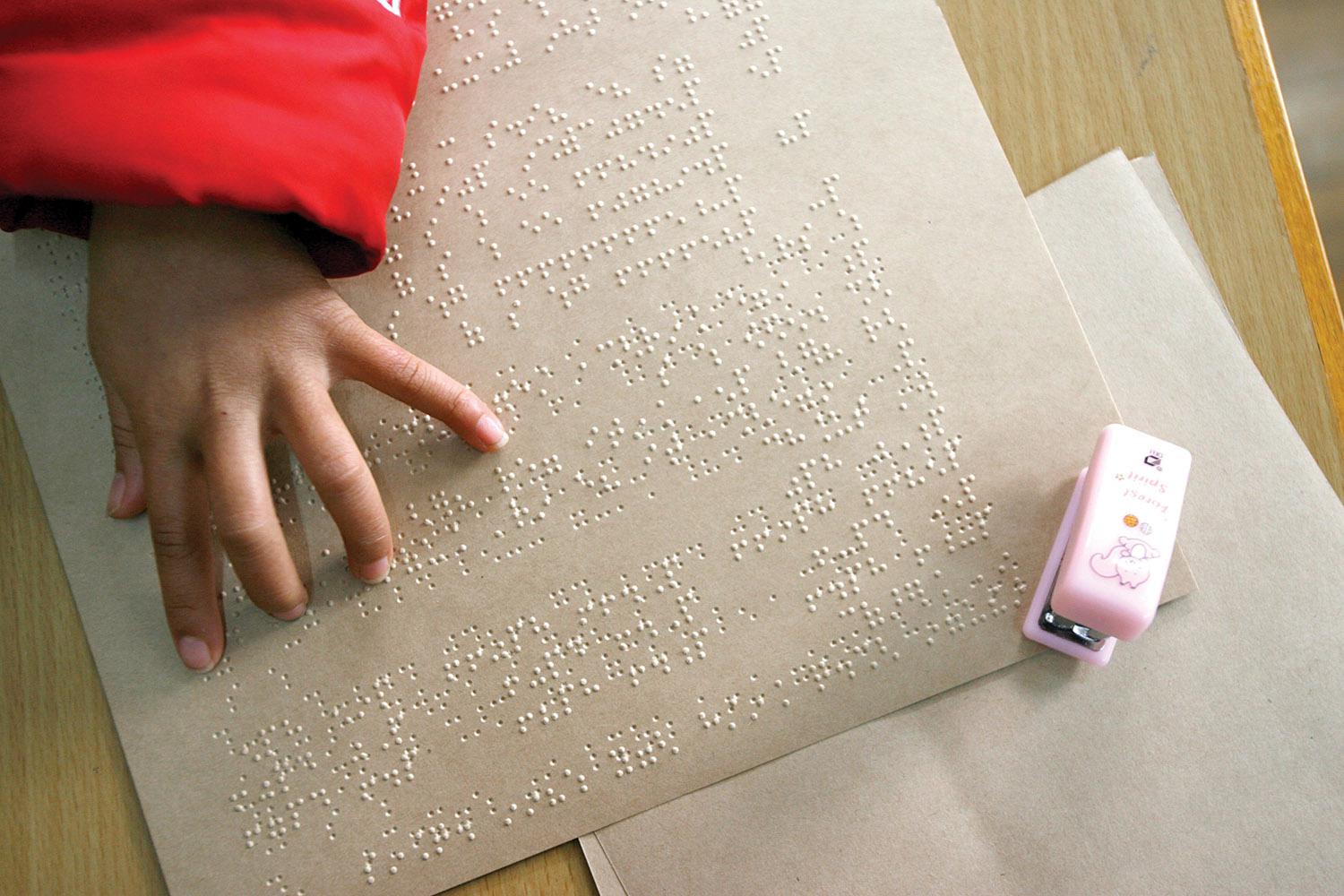 Critics of the new regulation suggest that the current climate regarding disabled school children is unlikely to change, as the government failed to provide adequate means of achieving the regulation's goals. However, the regulation does mandate local governments to allocate sufficient funds and resources to further the education of people with disabilities.
China does have other laws that protect the rights and interests of disabled individuals. In China, all private and public employers are subject to disability employment quotas, and are required to meet a quota of at least 1.5 percent of employees with disabilities for every 20 employees. Employers who fail to meet these requirements are taxed by the government and the money collected is paid into a Disabled Persons' Employment Security Fund, controlled by the Disabled Persons' Federation.
The Chinese government has made commendable efforts to enhance the protections of the rights of individuals with disabilities. Human rights organizations urge that these efforts are a move in the right direction, but the Chinese government must continue to work towards ensuring the rights and protections of the disabled.
For more information, please see:
Sydney Morning Herald – How China trumps Australia when it comes to supporting disabled workers – 4 January, 2017
Human Rights Watch – China: New Rules for Students with Disabilities Inadequate – 6 March, 2017
Hong Kong Free Press – China's new rules on education for people with disabilities still fall short, says NGO 25 February, 2017
Bloomberg – China: Foreign Companies Hit With Much Higher Disability Payments – 10 February, 2017