By: Brian Kim
Impunity Watch Reporter, Asia 
MANILA, Philippines – The Philippines government reduced the annual budget for the Commission on Human Rights from $17 million to just $25. The vote was supported by a margin of 119 to 32 in the country's congress.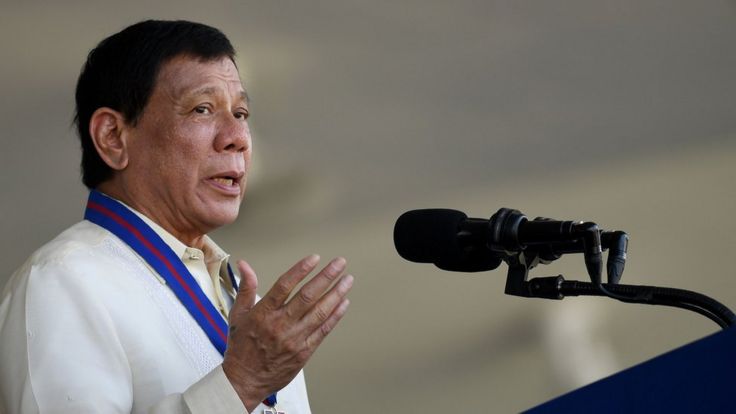 The Speaker of the House of Representatives, Pantaleon Alvarez, spoke to local television stations and stated that the commission deserved the cut for being "useless." He went further and said that the commission defends criminals' rights.
Although the Senate still needs approve the budget, many believe that it will pass as President Duterte has a majority in both the house's chambers.
The opposition members believe that this is the government retaliation against the Commission on Human Rights for being critical of President Rodrigo Duterte's war on drugs. Phelim Kine, deputy Asia director for Human Rights Watch, accused the government of attempting to eliminate independent institutions from investigating President Duterte's possible examples of abuse of power.
Since President Duterte started his anti-drug campaign last year, more than 3,800 people have been killed in police operations. The government's goal is to eliminate any drug trade in the Philippines, but the campaign has drawn international criticism over the number of deaths.
An opposition member, Congressman Edcel Lagman, who opposes the budget cut stated that the President is "virtually imposing the death penalty on a constitutionally created and mandated independent office."
Mr. Chito Gascon, who is serving as the head of the Commission on Human Rights, believes that the budget cut is an attempt to force his resignation. If necessary, he has vowed to take the issue to the Supreme Court.
The Commission on Human Rights was founded in 1987 after the fall of the Ferdinand Marcos dictatorship.
BBC – Duterte drug war: Philippines cuts rights body's budget to $20 – 12 September, 2017
ABC – Philippines: Commission on Human Rights budget cut to almost nothing amid Duterte's drug crackdown – 13 September, 2017
Independent – Philippines cuts its human rights budget to £15 – 13 September, 2017