Special Features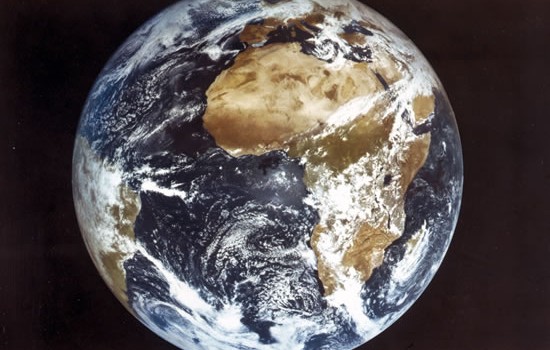 Published on February 8th, 2017 | by Shelby Vcelka
0
Global Centre for the Responsibility to Protect: R2P in Focus: R2P and the new UN Secretary-General
R2P in Focus
R2P in Focus is a monthly publication from the Global Centre for the Responsibility to Protect designed to highlight recent events and political developments concerning the Responsibility to Protect (R2P).
R2P and the New UN Secretary-General
On 1 January 2017 H.E. Mr. Antonió Guterres assumed his position as the 9th United Nations Secretary-General. During his first formal remarks to the UN Security Council on 10 January, the Secretary-General described plans to reform the UN system and focus on fostering greater cooperation. He also argued that "preventive action is essential to avert mass atrocities or grave abuses of human rights. International cooperation for prevention, and particularly translating early warning into early action, depends on trust between member states, and in their relations with the United Nations."
Prevention lies at the core of the Responsibility to Protect. Integrating the UN'sFramework of Analysis for Atrocity Crimes, which provides a comprehensive set of risk indicators, into the day-to-day operations of the UN is an essential step towards making conflict prevention and mass atrocity prevention a strategic priority.
In his "Notes for the Next Secretary-General," Global Centre Executive Director Simon Adams proposes actions that the UN can undertake to help prevent and halt atrocity crimes.
The Responsibility to Protect and The Gulf Cooperation Council's Response to Mass Atrocities
On 23 and 24 January the Global Centre co-hosted a workshop with the Ministry of Foreign Affairs of Qatar on the "Responsibility to Protect and the Gulf Cooperation Council's Response to Mass Atrocities." The conference was the first of its kind to take place in the Middle East. Participants included representatives from various Gulf Cooperation Council governments. During the meeting participants discussed the conflicts in Syria, Iraq, Yemen and the Occupied Palestinian Territories, as well as the need for better mechanisms for accountability, humanitarian assistance and prevention of mass atrocities.
Statement on United States President Trump's "Extreme Vetting" of Refugees. On 28 January the Global Centre released a statement on US President Donald Trump's ban on refugees fleeing atrocities in Syria, Iraq, Libya, Yemen and elsewhere. In the statement the Global Centre called for the ban to be repudiated and rescinded.
Atrocity Alert No. 39: The Gambia. On 18 January the Global Centre released an Atrocity Alert focused on the crisis caused by President Yahya Jammeh's refusal to hand over power in The Gambia. The heads of state from the Economic Community of West African States (ECOWAS) met with President Jammeh multiple times in an attempt to facilitate a peaceful transfer of power to president-elect Adama Barrow. On 19 January ECOWAS forces entered The Gambia to secure a democratic transition and on 21 January President Jammeh agreed to leave the country.
Aleppo Has Fallen. Will the UN Be Next? In this piece for the International Peace Institute's Global Observatory, Simon Adams explores how new UN Secretary-General Guterres can revitalize the UN after the failure to protect civilians in Aleppo.