By: Nicole Hoerold
Impunity Watch Reporter, Asia
DHAKA, Bangladesh – Humam Quader Chowdhury was released on March 2, 2017 near his family home in Dhaka. Chowdhury was taken by unmarked men on August 4, 2016 and allegedly held in secret detention by Bangladeshi authorities. Chowdhury is one of two other men who were taken in separate incidents last August, though the others have yet to be released.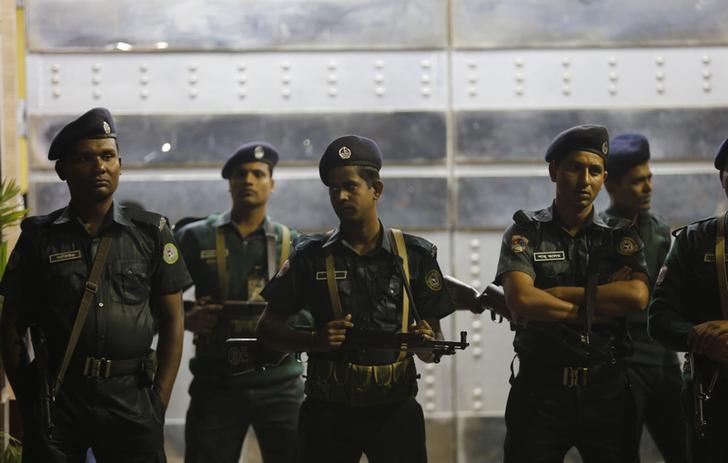 All three men are sons of prominent opposition politicians, who were tried and convicted by the International Crimes Tribunal meant to prosecute war crimes as a result of Bangladesh's 1971 war of independence. The men have been denied access to lawyers and communications with their families.
In early March, the UN Working Group on Enforced or Involuntary Disappearances called on the Bangladesh government to reveal the whereabouts of the men. Though Chowdhury's release is a step in the right direction, Human Rights Watch and Amnesty International have both voiced concerns regarding the welfare of those remaining in captivity and urge the government to either charge or release the detainees. The government denies any responsibility, though family members of the victims cite several sources confirming a connection between the takings and Bangladeshi security forces.
Humam Quader Chowdhury cannot remember where he was held, family members have reported. Human rights organizations warn of the government's practices, as these are not the first allegations of government sponsored disappearances. The international community is keeping an eye on the status of the other two detainees.
For more information, please see:
Human Rights Watch – Bangladesh: Man Released From Long Secret Detention – 2 March, 2017
Amnesty International – Bangladesh: Man Released From Long Secret Detention – 2 March 2017
Dhaka Tribune – Hummam Quader cannot remember anything about abduction – 3 March, 2017
Aljazeera – UN demands Dhaka action on enforced disappearances – 24 February, 2017