On October 12, 2015, Syracuse University College of Law Professor Nathan Sales discussed UN Security Council Resolution 2178.  You can view the video here, or click the image below to view the video.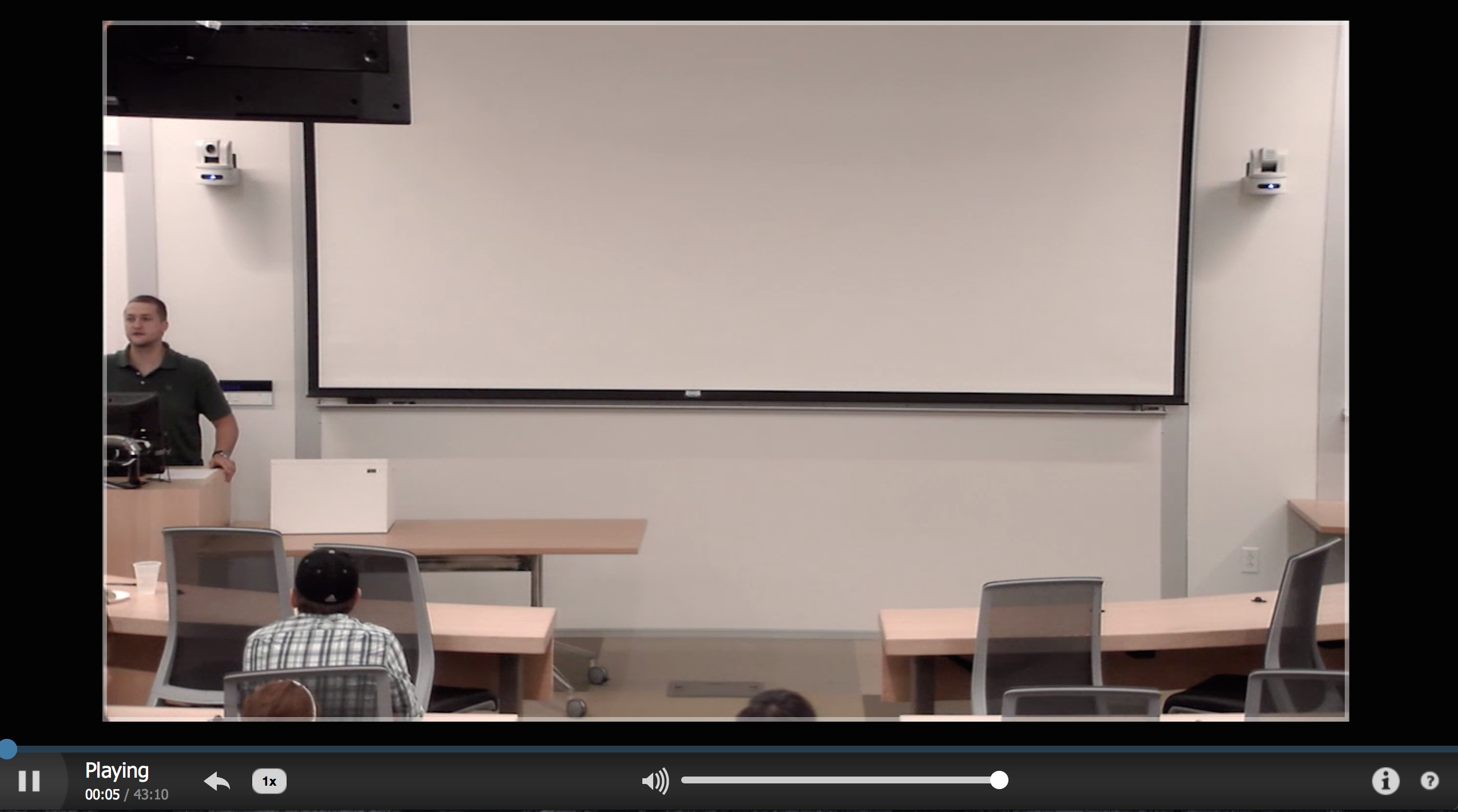 Author:
Delisa Morris
Delisa Morris is a Law Student and Master of Science Candidate in Public Relations at Syracuse University in Syracuse, New York.
She is originally from Chicago, Illinois and completed her Bachelor's degree at the University of Illinois at Urbana-Champaign.