Special Features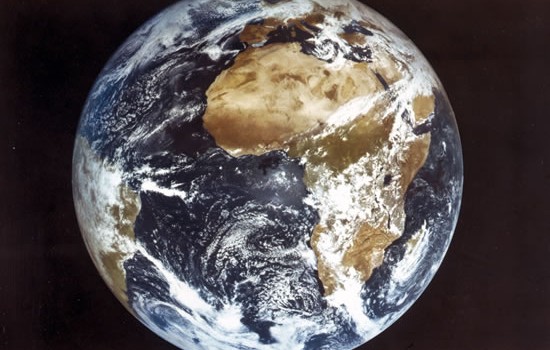 Published on February 22nd, 2017 | by Shelby Vcelka
0
Middle East Briefing: Syria: A Critical Moment for Erdogan/Trump Sets a New Foreign Policy Course/Trump, the GCC and Iran: How This Triangle Can Reshape the Middle East/Make Iran an Offer!
February 20.2017
In Our New Issue of "Middle East Briefing" this week
……………………………………………….
Following the telephone conversation between the US President Donald Trump and his Turkish counterpart Recep Tayyip Erdogan, new CIA director Mike Pompeo took off to Ankara February 9 for high level talks with Turkish officials. The mission of Pompeo was …
……………………………..
The resignation of General Michael Flynn is a clear sign that the new administration's policies are still in a fluid state. However, out of the current fog, comes some identifiable directions and trends. After several weeks, focused on filling the …
…………………………………………..
While Turkey's President Recep Tayyip Erdogan was in the middle of his tour in three GCC countries – Bahrain, Saudi Arabia and Qatar – Iran's President Hassan Rouhani started a short visit to two other GCC countries: Oman and Kuwait. …
………………………………………..
President Trump has already begun his first major foreign policy project: End Iran's provocative and destabilizing policies by attaching an expensive price tag to Tehran's behavior. This should have been done few years ago. When the US failed to do …