by Yesim Usluca
Impunity Watch Reporter, Middle East
RIYADH, Saudi Arabia — A Saudi Arabian court extended a human rights activist's jail sentence by two years, from nine to eleven years.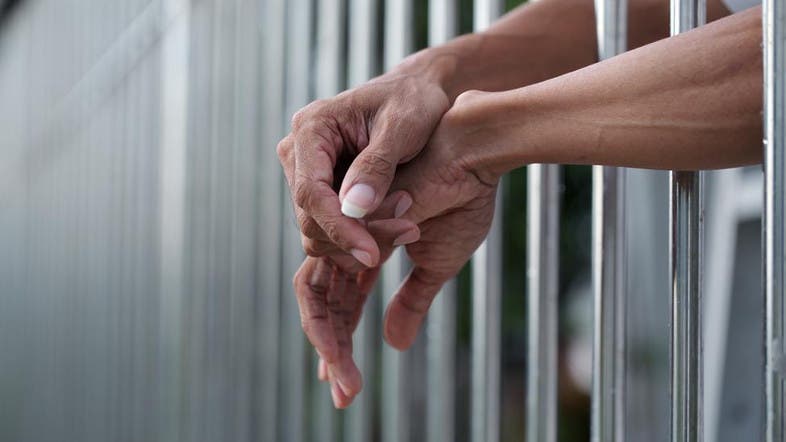 Mr. Issa Al-Hamid, a Saudi Arabian human rights defender, had received a prison sentence of nine years in April 2016 for a "long list" of charges, which included "communicating false information to undermine the image of the state." The charges referenced online articles written and statements made by Mr. Hamid in which he had called upon the Saudi king to order an investigation into rights abuses. He had further spoken about issues such as the right to demonstrate.
Following an appeal, on December 1st, the Specialized Criminal Court of Saudi Arabia increased Mr. Hamid's prison sentence to eleven years. It further imposed a travel ban of equal duration, in addition to a fine of 100,000 Saudi Riyals (approximately $27,000 USD).
The group with which Mr. Hamid was associated, Saudi Arabia's Civil and Political Rights Association (ACPRA), was shut down by Saudi authorities in 2013. All of its founders have subsequently been sentenced to prison in connection with their "peaceful human rights activities."
Mr. Samah Hadid, Deputy Director of Campaigns at Amnesty International, stated that the extended prison sentence is another example of the authorities' "continuous ruthless and relentless crackdown on political dissidents" in the country. He indicated that the decision is a reflection of the "regime's unabated persecution of human rights defenders."
Mr. Hadid stated that these "blatantly unfair proceedings" appear to be "designed to silence" individuals who are attempting to "expose the Kingdom's incessant human rights violations." He urged Saudi authorities to "urgently quash the unjust conviction" of Mr. Hamid, as well as the convictions of all other human rights defenders. He further stated that Mr. Hamid and his two brothers, who are both doctors, have paid a high price for defending human rights, and noted that such individuals should be "protected and recognized, not sentenced and imprisoned."
Saudi Arabia has long been the subject of international criticism due to its lack of protection for human rights, "draconian restrictions on freedom of speech," and severe punishments for those opposing the regime.
For more information, please see:
Press TV—Saudi court increases human rights activist's prison sentence by two years—2 December 2016
Middle East Online—Saudi increases jail term for rights activist to 11 years—1 December 2016
Amnesty International—Saudi Arabia increases ruthless sentence in unfair trial of human rights defender to 11 years—1 December 2016