By: Nicole Hoerold
Impunity Watch Reporter, Asia
BANGKOK, Thailand – On February 28, the UN human rights office urged the government of Thailand to criminalize enforced or involuntary disappearances and the torture of individuals. Thailand has a prolonged history of disappearances, including that of lawyer Somchai Neelapaijit in 2004, and human rights activist Pholachi Rakchongcharoen in 2014. A UN working group on enforced disappearances recorded a total of 82 cases of disappearance in Thailand since 1980.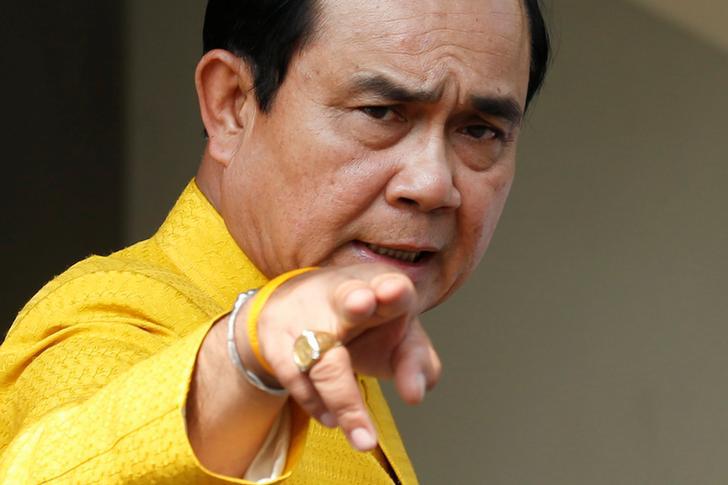 Currently, Thailand does not legally recognize torture and enforced disappearances as criminal behavior. In May 2016, Thailand's government did announce its intention to submit a bill to criminalize the behaviors. Importantly, the proposed bill would be the first Thai law to recognize the illegality of torture and enforced disappearances with absolutely no exceptions for political or national security circumstances. However, the government failed to provide a plan or frame for taking action on the matter.
Torture in Thailand has become increasingly severe since the military coup in May 2014, with many reports of individuals being taken into military custody and being tortured or mistreated. Reports allege that individuals have undergone torture through beatings, electric shocks, and near suffocation. Not only has the government vehemently denied these allegations, but it has blamed individuals for making false statements with the intention of damaging the country's reputation.
Since October 2007, Thailand has been a party to the Convention against Torture and Other Cruel, Inhuman, or Degrading Treatment or Punishment. The Convention requires governments to investigate and prosecute instances of torture and the like. Now, organizations like the UN and Human Rights Watch are urging states to press the Thai government on this issue and protect and enforce fundamental human rights and liberties.
For more information, please see:
Reuters – U.N. says Thailand leaves legal loophole for torture, disappearances – 28 February, 2017
United Nations – UN rights office disappointed with with Thai Government's refusal to criminalize enforced disappearances – 28 February, 2017 
Human Rights Watch – World Report: Thailand – 2016
Bangkok Post – The faces of the disappeared – 3 February, 2017