By: Nicole Hoerold
Impunity Watch Reporter, Asia 
BANGKOK, Thailand – Thailand's media regulator has reprimanded a television station for airing comments which criticized the nation's military. On March 27, 2017, Lt. Gen. Peerapong Manakit of the National Broadcasting and Telecommunications Commission (NBTC) announced the decision to suspend Voice TV, a private television station. The week long suspension is the government's direct response to the station's criticism of military rule. The complaints were filed by the ruling National Council for Peace and Order (NCPO) military junta, which accused Voice TV of broadcasting inaccurate and biased stories.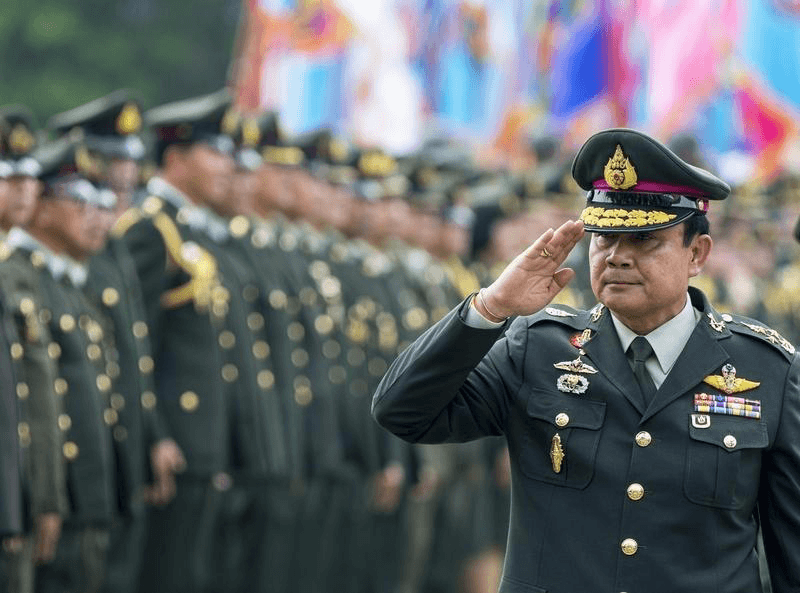 Human Rights Watch has criticized the decision to punish Voice TV for the content of its broadcasts. The organization warns that the military junta is simply bullying the media into becoming a mouthpiece for its own advantage. Such regulation will stop the media from reporting on important issues like human rights violations, investigations of official misconduct and government abuse of power.
The controversial statements made by Voice TV related to the raid on Dhammakaya Temple, the army's killing of a teenage ethnic Lahu activist, the controversial construction of a casino on the border between Thailand and Cambodia, as well as the arrest of anti-government groups for allegedly possessing weapons in a plot to assassinate high-profile politicians.
This is not the first time Voice TV has been punished for reporting uncensored and independent stories. In 2016, the station was sanctioned over 10 times for its controversial reports critical of the junta.
Independent media is crucial to inform the public of rights violations and the honest, uncensored development of news stories. Human rights organizations are therefore calling on Thailand's government to put an end to the censorship and make a commitment to uphold media freedom.
For more information, please see:
The Nation – Voice TV banned for 7 days – 28 March, 2017
Human Rights Watch – Thailand: Drop Suspension on TV Station for Criticizing Army – 30 March, 2017
Bangkok Post – Media must be wary of losing its voice – 31 March, 2017
Global Voices – Thai Junta's Media Regulator Suspends Voice TV for 'Unreasonable Criticism' and 'Biased Content' – 28 March, 2017