By Tyler Campbell
Impunity Watch Reporter, Africa
JUBA, South Sudan – A report released this Tuesday by the African Union has shed light onto the unbelievable scale of the atrocities committed during the two-year civil war in the new country of South Sudan. Wide spread reports of murder, rape, mutilation, torture, and even forced cannibalism make the report a disturbing and depressing window into the short history this country has faced.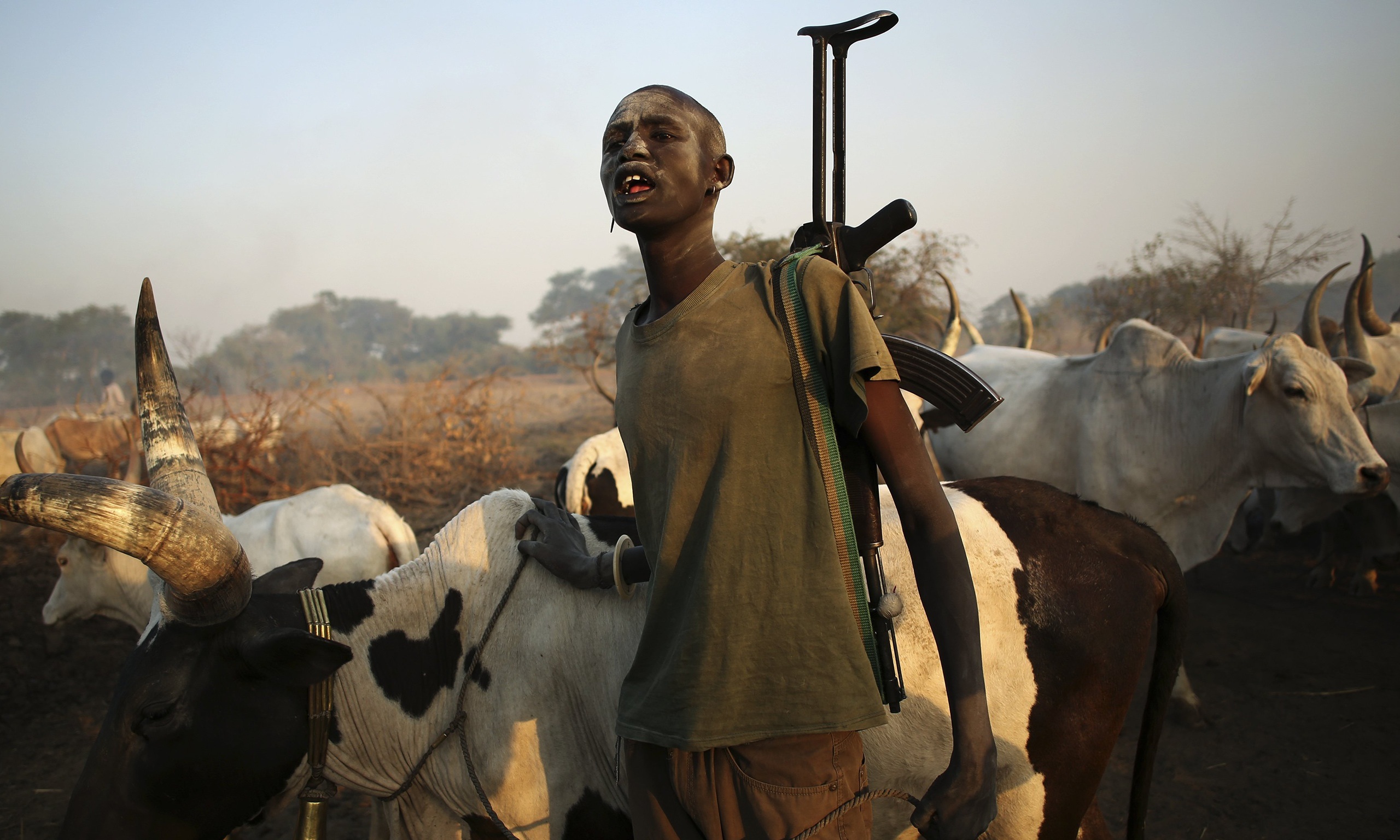 South Sudan came into existence in 2011 when 99% of the population voted to separate itself from North Sudan. President Salva Kiir Mayardit and his vice president, Riek Machar, held the new nation together for two years. Both leaders were representatives of their respective ethnic groups, the President, a Dinka, and the Vice President, a Nuer. Then, unexpectedly, in the summer of 2013 President Kiir abolished his cabinet and fired his vice president.
Kiir's action sent shockwaves through the country and within days it had descended into full civil war between the two major ethnic groups, the Dinka and the Nuer. This August the fighting was halted when the two leaders, president and former vice president, came together and signed a peace deal. In theory ending the civil war. However, this shocking report threatens to shatter the fragile peace between the two groups.
The report from the African Union found "sexual and gender-based violence" and "extreme cruelty" in the practices of both sides during the war. Even more alarming is the report that most of the atrocities were carried out against civilians not involved in the fighting. These atrocities include mass rape against all ages, the beating and then burning of civilians based only on tribal facial marks, and the forced cannibalism of civilians by soldiers. Places of worship, hospitals, and places of protection were also attacked.
The report from the AU ruled that there were reasonable grounds to find that war crimes were committed and human rights violated. However, the AU was not yet willing to rule that genocide had been committed, even though the lines of the conflict were drawn between two distinct ethnic groups.
A lot is still yet to be decided and resolved. The AU report gave some advice on what is to happen next with the young country. First, it stated that the government was certainly at fault for what had happened. The reports by President Kiir that the fighting began because of an attempted coup do not seem to have any basis in fact. Second, the AU suggests that neither Kiir not Machar play any role in a transitional government.
It still remains to be seen if the peace agreement formed by the two sides will be completely effective. Both sides still remain hostile against one another, constantly accusing the other of breaking the peace deal. The AU report, which was written a year ago, was only just released because of fear it would incite more violence. This still remains a distinct possibility.
For more information, please see:
The Washington Post – South Sudan report shows civil war horror: "I have seen people being forced to eat other humans' – 29 Oct. 2015
The New York Times – Rape and Cannibalism Cited Among South Sudan Horrors – 28 Oct. 2015
The Guardian – South Sudan civil war inquiry details torture and forced cannibalism – 28 Oct. 2015
Sudan Tribune – South Sudan's Kiir moves to take down Machar & Amum, Khartoum says accords unaffected – 23 July 2013
Author:
Impunity Watch Archive