By: Justin D. Santabarbara
Impunity Watch Reporter, Middle East 
ISTANBUL, Turkey – On 2 September, Turkish security officials arrested Çagdas Erdogan for allegedly photographing the National Intelligence Agency building. Upon the initial court appearance on 3 September, Turkish officials accused Erdogan of being a member of the Kurdistan Workers' Party (PKK). The PKK has long been categorized as a domestic terrorist organization by the Turkish government. Moreover, the charges against Erdogan are tailed toward committing acts of terrorism as a member of the PKK, rather than a photojournalist who took illegal pictures. Moreover, Turkish prosecutors have carefully made the distinction between the charges placed against Erdogan and less severe "mistakes".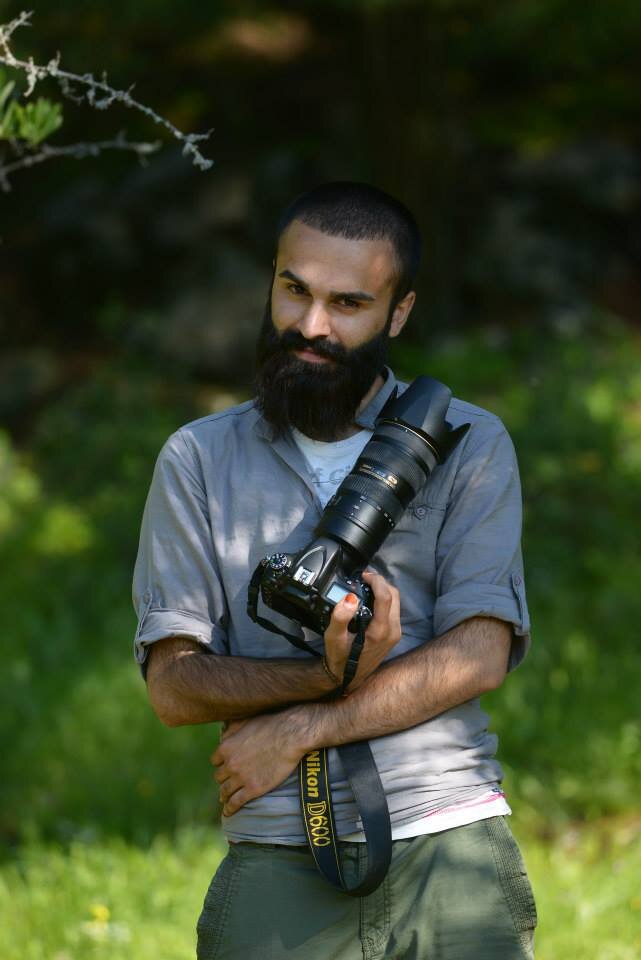 The International Committee to Protect Journalists has vocally expressed its displeasure with the investigation. "Photographing a building is not even a crime, much less an act of terrorism," exclaimed the Committee's Executive Director, Robert Mahony, at a recent press conference. Additionally, the International Committee to Protect Journalists has launched a number of other initiatives, including appealing to the international human rights community for support and requesting that sanctions be placed against the Turkish government for suppressing members of the media. Further, Erdogan's extensive photojournalistic coverage of the Kurdish conflict is said to have subjected him to additional scrutiny. Aside from his alleged membership in the PKK, Erdogan is said to have been critical of the Turkish government's treatment of the Kurdish population and the rejection of their participation in the policymaking process. Erdogan's work is not only highly critical of the collective Turkish government, but also the security forces' gross violation of human rights in the Kurdish regions – alleging the involvement of enforced disappearances and torturous detainment of Kurds, regardless of their purported membership in the PKK.
Erdogan's prosecution marks the continuation of a concerted effort by the Turkish government to suppress journalistic interests under a veil of national security. There is little determinative evidence of a time frame for prosecutions against journalists. For example, Turkish prosecutors just tried thirty journalists after they were held for 414 days after their arrest. Although the trials continue to be pending, past cases have shown that prosecutors often seek lengthy prison terms, despite criticism from the international community.
Though the majority of the cases receive adverse dispositions, there are limited instances in which the international pressures influence a humanitarian release, such as the release of French journalist Loup Bureau on 18 September, who spent seven weeks in Turkey after his arrest for criticism of the Turkish government. Although the future remains uncertain for Erdogan, an intense effort by the international community has shown to have positive effects, when conducted appropriately. It will be important to note how long the Turkish government waits before progressing in the trial.
For more information, please see:
France 24 – French journalist Loup Bureau arrives home after being released from Turkish jail – 18 September 2017
Turkish Minute – 30 Zaman journalists appear in court after 414 day detention – 18 September 2017
British Journal of Photography – Cagdas Erdogan arrested in Istanbul – 14 September 2017
Author:
Impunity Watch Archive