By Alexandra Sandacz
Impunity Watch Reporter, Europe
MOSCOW, Russia – On January 3, Alexei Kabanova murdered his journalist wife, Irina, after a fight. Kabanov, a well-known opposition figure, confessed that during a state of anger, he murdered his wife, dismembered her body in the heat of passion, and could not remember anything of what he had done.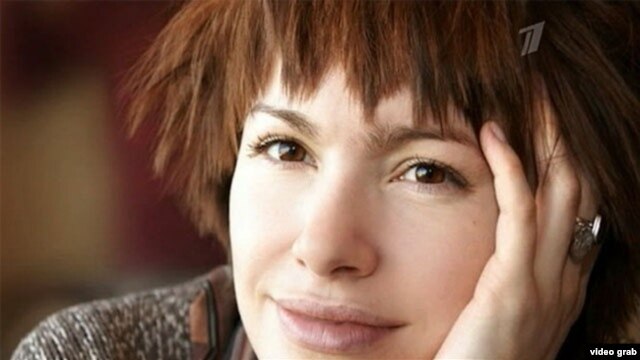 Irina is just one of thousands of women in Russia who are killed in domestic violence incidents every year. An estimated 10,000 to 14,000 women die each year from spousal abuse.
Currently, Russia has no law concerning the issue of domestic violence. Specifically, police cannot intervene in a dispute until a crime has been committed. However, publicity of Irina's murder generated awareness to an issue that is widely belittled and ignored.
Olga Kostina, head of the Moscow-based group Resistance, which advocates for domestic-violence victims, said, "The key is for us to battle for a law to defend the victims of these crimes and to provide them with social guarantees that in any case are supposed to be ensured by the Russian Constitution."
A proposed legislation, which has been in creation since September, recognizes domestic violence as a crime, empowers police and courts to issue restraining orders, and requires offenders to undergo counseling.
Mari Davtian, an attorney with the ANNA Center, which assists victims of domestic violence, said, "A woman herself has to file a case to the court and prove that she was subjected to a crime. As you understand, that is practically impossible in conditions of domestic violence. If a woman lives with the person she is taking to court, then she is in danger."
Although there have been few attempts to introduce domestic violence legislation in Russia over the past few decades, each time failed.
United Russia lawmaker Saliya Murzabayeva, believes each failure stemmed from a lack of understanding of domestic violence issues. She states, "There probably is not enough awareness of this problem. And there are those who believe that the government should not interfere in family matters."
Kabanov is charged with murder and faces a maximum punishment of 15 years in prison. If convicted, Kabanov will also be deprived of his parental right.
For further information, please see:
RFE/RL – Brutal Killing In Russia Highlights Lack of Domestic Violence Law – 28 January 2013
The Moscow Times – Another Day, Another Dismembered Body – 21 January 2013
Pravda – Journalist Brutally Strangled and Dismembered by Her Husband – 15 January 2013
The Moscow Times – Project O.G.I. Co-Founder Charged with Wife's Murder – 13 January 2013
Author:
Impunity Watch Archive