By: Katherine Hewitt
Impunity Watch Reporter, Asia
HANOI, Vietnam – On 25 October 2017, Vietnamese student, Phan Kim Khanh went to trial for spreading propaganda against the Vietnamese government under article 88 of their penal code. He was arrested in March 2017. While his trial only lasted half day, he will be serving 6 years in jail followed by 4 years probation.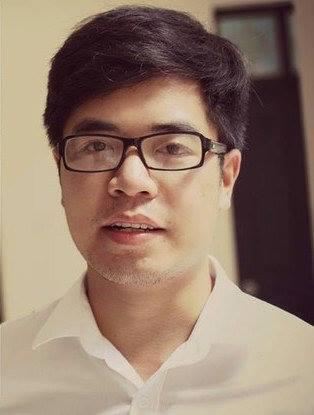 Khanh owns two blogs titled "Vietnam Weekly" and "Newspaper of Anti-Corruption." He also manages several social media accounts and a YouTube channel. The main purpose of these was to expose corruption not to spread propaganda. He pleaded that he didn't realize that was a crime. Human Rights Watch reported that the Vietnamese Government vaguely interprets many of the countries security provisions to target critics.
The evidence provided in court against Khanh was vague and groundless. The Court accused him specifically of promoting multiparty democracy and press freedom.
Kahn is a well-distinguished university student with multiple honors from both his university's student association and the Ho Chi Minh Communist Youth League of the Thai Hanoi section. He is also a member of the Young Southeast Asian Leaders Initiative.
This is not the first 'crackdown' of dissent in Vietnam. More than 100 people are in jail for freedom of expressions violations. The only crimes that Phan Kim Khanh and the other committed were expressing a political opinion that differed from the government of Vietnam. Human Rights Watch Asia Director says that these claims of propaganda are just " designed to silence peaceful critics of the Vietnamese authorities."
For more information, please see:
Reuters – Vietnam jails student activist six years for propaganda against the state – 25 October 2017
The Washington Post – Vietnam jails student activist for anti-state propaganda – 25 October 2017
Human Rights Watch – Vietnam: Drop Charge Against Student Activist – 24 October 2017
Author:
Katherine Hewitt
Katherine Hewitt is a first year Masters of Arts in International Affairs candidate in the Maxwell School of Citizenship and Public Affairs at Syracuse University. She is pursuing a concentration in Peace, Security, and Conflict. Her interests lie in ethnic conflicts, particularly in the Post-Soviet Sphere. She expects to graduate in December 2018.