By Samuel Miller
Impunity Watch Desk Reporter, North America and Oceania
SYDNEY, Australia — New evidence gathered by Amnesty International suggests that Australia's maritime border control operations now resemble a lawless venture, with evidence of criminal activity, pay-offs to boat crews and abusive treatment of women, men and children seeking asylum. In its report, Amnesty International says asylum seekers' lives were put at risk in two incidents in May and July.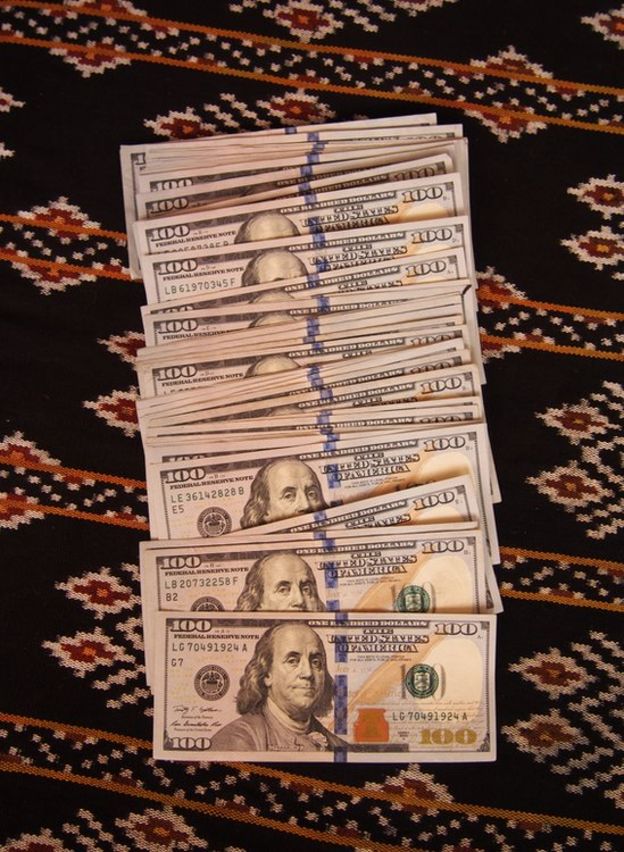 In response, the Australian government denied the allegations, as it has done since the allegations first emerged in June.
In the first incident in May, 65 passengers and six crew were allegedly intercepted by Australian officials and subsequently turned back to Indonesia. Amnesty International, which says it has interviewed all those on board, claims that officials handed over US$32,000 (£20,900) to the crew.
Passengers were then transferred from their boat to two smaller rickety boats, one of which sank near an island in Indonesian waters. Passengers managed to swim to safety with the help of local fishermen.
The report also speculates that officials may have paid another crew of people smugglers to return to Indonesia in a second incident in July. The report is based on testimony from 15 asylum seekers.
In July, a group of asylum seekers and people smugglers was intercepted by Australian officials and held separately on an Australian vessel for several days, before being put on another boat and told to head for an Indonesian island. The officials allegedly gave two large bags to the smugglers and told the asylum seekers not to open the bags. They also threatened to shoot them if they returned.
Amnesty International Refugee Researcher Anna Shea criticized Australia's efforts to control its maritime border.
"All of the available evidence points to Australian officials having committed a transnational crime by, in effect, directing a people-smuggling operation, paying a boat crew and then instructing them on exactly what to do and where to land in Indonesia."
"In the two incidents documented by Amnesty International, Australian officials also put the lives of dozens of people at risk by forcing them onto poorly equipped vessels. When it comes to its treatment of those seeking asylum, Australia is becoming a lawless state," said Ms. Shea.
In response to the report, Australia's Ministry for Immigration and Border Protection said to BBC News, "People on intercepted vessels are held lawfully in secure, safe, humane, and appropriate conditions by the personnel of the Australian Border Force (ABF) and the Australian Defense Force (ADF)".
The country has a controversial policy of zero tolerance towards migrant boats approaching its territory.
No migrants or asylum seekers are allowed to reach Australia's territories by boat. They have been instead intercepted at sea and turned back or taken to detention facilities in neighboring Pacific countries.
Amnesty International is calling for a Royal Commission to investigate the allegations.
For more information, please see:
Amnesty International — Australia: Damning evidence of officials' involvement in transnational crime uncovered – 28 October 2015
BBC News — Australian officials 'paid people smugglers' – Amnesty – 28 October 2015
Deutsche Welle — Amnesty: Australia paid off people smugglers to turn back boats – 28 October 2015
Radio New Zealand — Amnesty accuses Australia over people-smuggling – 28 October 2015
Sydney Morning Herald — Amnesty details brutal consequences of Tony Abbott's asylum seeker boat turn-back directive – 28 October 2015
Author:
Impunity Watch Archive