By: Megan Gamache
Journal of Global Rights and Organizations, Associate Articles Editor
BRIDGETOWN, Barbados – The Caribbean Court of Justice (CCJ) ruled that men can be liable for raping other men. In its February 2022 decision, the Court reversed lower courts' decisions that Barbados' Sexual Offenses Act (Act) definition of rape did not apply to sexual intercourse between men.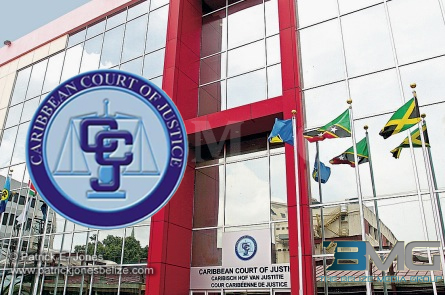 The respondent, Alleyne, was charged in Barbados on rape counts by the Commissioner of Police. The CCJ found that the Act now extends to same-sex intercourse. The Act was originally written in 1992 and amended in 2014 to include more general and gender-neutral language. One of the pertinent changes is that Act does away with the terms "man" and "woman" in defining rape in favor of the terms "any person" and "another person." The CCJ found that these new terms can be used to refer to same-sex sexual offenses.
The sole dissent argued that common law held that only a man could commit rape and only against a woman, and if Parliament wanted to change this common law understanding it must do so explicitly. However, the majority disagreed, and found that Parliament's embracing of gender-neutral language, Barbados' commitment to gender equality before the law, and Barbados' constitutional rights against discrimination all led to a broader definition of rape.
The CCJ acknowledges that buggery, anal sex, is still technically illegal in Barbados. However, the Court declined to broach the legality of buggery with the facts of this case since Alleyne was charged only with rape and not buggery.
The Inter-American Commission on Human Rights agrees that this is the right decision and a step forward for all victims of rape, including LGBTQ+ people. But this is not the end. The continued legality of buggery, and similar statutes that criminalize consensual same-sex relations, make the legal system discriminatory and unsafe for LGBTQ+ people.
For further information, please see:
Breaking Belize News – Caribbean Court of Justice Rules that men can be charged for rape of other men – 2 Feb. 2022
Caribbean Court of Justice Appellate Division – Commissioner of Police v. Stephen Alleyne – 1 Feb. 2022
Organization of American States – IACHR takes note of the decision of the Caribbean Court of Justice concerning rape – 23 Feb. 2022
Author:
Elizabeth Maugeri