By: Elyse Maugeri
Impunity Watch Staff Writer
GUATEMALA CITY, Guatemala – In Guatemala, abortion is only legal if the woman's life is in danger. However, if the country determines a woman's abortion was due to her own negligence, she could face up to four years in prison.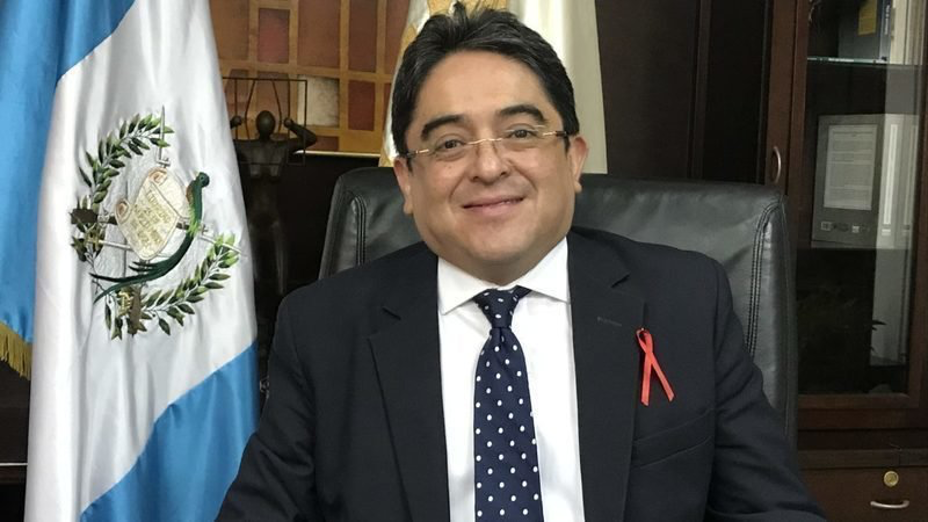 In August 2018, the Guatemalan Congress adopted a preliminary version of the "Life and Family Protection" bill which would raise the maximum prison sentence for abortion from three to ten years. It would also move to criminalize miscarriages, impose prison sentences for women who have miscarriages, and criminalize the promotion or facilitation of abortion access. As of right now, this bill is still pending in Guatemala's Congress.
Regarding abortion, Guatemala's Human Rights Ombudsman, Jordán Rodas, is facing new troubles with his country's government. On August 20, 2020, the Supreme Court of Justice in Guatemala ruled in favor of a complaint claiming that Rodas has failed to comply with the Court's ruling in 2017, which called for him to cease his outward support for abortion.
In the 2017 ruling, the Court ordered Rodas to "suspend the presentation and distribution of the manual of 'Human Rights, Sexual and Reproductive Rights, and Pregnancy care in Girls and Adolescents.'" His overt openness in advocating for abortion, access to abortion, and the promotion for its legalization has called his compliance with the court order into question. The Court has ordered the Prosecutor's Office to investigate the claims of non-compliance. If Rodas is found guilty, he could face up to three years in prison.
This is not the first time that Rodas' job has been threatened. Guatemala's conservative government has largely opposed his stances on abortion and LGBTQI+ rights and has sought to remove him from office since he assumed his role in 2017. In 2019, the Inter-American Court of Human Rights (IACHR) expressed concern regarding criminal proceedings submitted by the Human Rights Commission of the Congress of the Republic of Guatemala against Rodas. The IACHR acknowledged the repeated attempts by the government to remove Rodas from his position; the government claiming "abuse of authority, misuse of public office, and breach of public duties."
The current investigation and attempt to remove Rodas stems from the Associación la Familia Importa (Family Matters Association). The association, a Guatemalan pro-life group, requested the Supreme Court revisit the 2017 ruling and address whether Rodas' recent actions violated their ruling. The issue the group pinpointed was Rodas' calling for the Guatemalan government to adopt recommendations presented by the United Nations Committee on the Rights of the Child regarding abortion access. Rodas asserts, however, that he called for the adoption of recommendations regarding gender-based violence and discrimination issues, not just abortion access.
While Rodas states that his office has suspended issuance of the disputed manual, the Guatemalan Supreme Court held that he has not done enough, and his office must "make an emphatic and categorical statement that it did not support abortion… in defense of the right of the unborn child."
For further information, please see:
Human Rights Watch – Guatemala: Reject 'Life and Family Protection' Law – 31 Aug. 2020
Human Rights Watch – Guatemala: Rights Official at Risk of Criminal Prosecution – 9 Sept. 2020
Amnesty International – Guatemala: Discriminatory law puts at risk the lives and rights of thousands of women, girls and LGBTI people – 4 Sept. 2018
IACHR – IACHR Expresses Its Concern over a New Attempt to Dismiss the Guatemalan Human Rights Ombudsperson – 19 Nov. 2019