By: Leah Wilck
Journal of Global Rights and Organizations, Associate Articles Editor
THE HAGUE, Netherlands – On December 16, 2022, the Prosecutor of the International Criminal Court (ICC), Karim A.A. Khan KC, released a statement concluding the investigation phase in the situation in Georgia. This comes 6 years after the Pre-Trial Chamber granted the Prosecutor's request to begin investigating allegations of crimes against humanity and war crimes by the Georgian armed forces, the South Ossetian forces, and the Russian armed forces during the 2008 international armed conflict.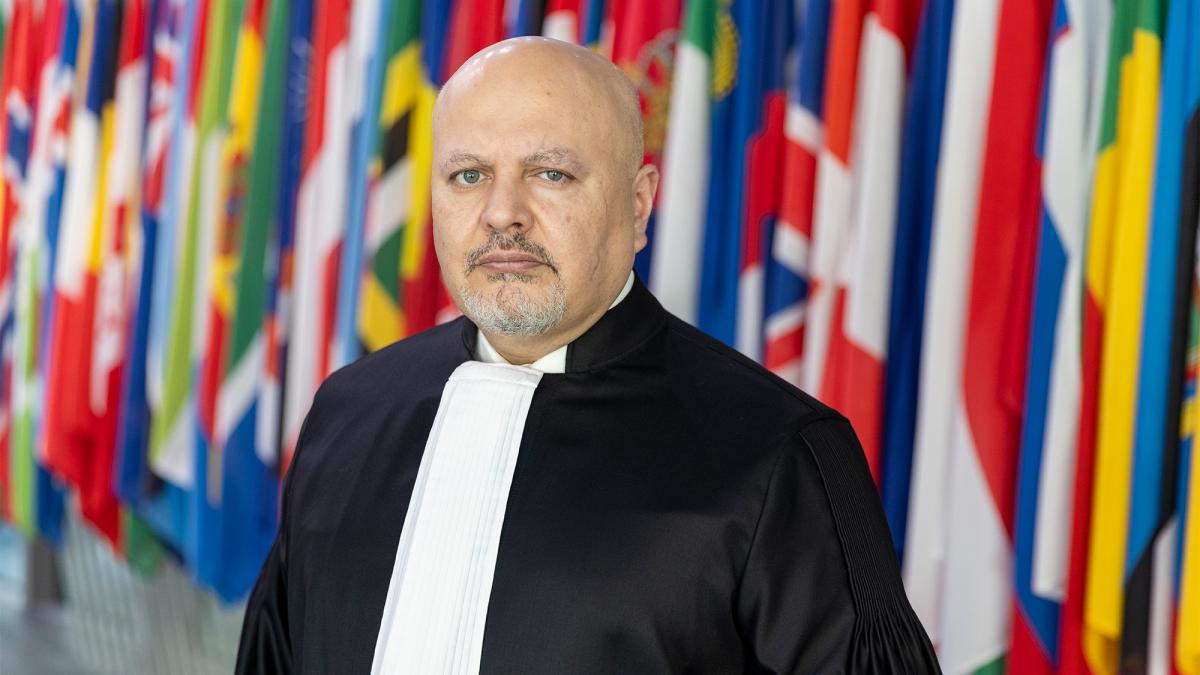 In August of 2008, an international armed conflict broke out between Georgia and Russia over the region of South Ossetia. This conflict resulted in a reported 138,000 individuals displaced as well as hundreds of lives lost on both sides. The Office of the Prosecutor received information on behalf of 6,335 victims on the matter, leading to its decision to open an investigation. National authorities in Georgia and Russia had already taken domestic proceedings in conducting investigations, however, Georgia's investigations were indefinitely suspended in March of this past year. Russian investigations are supposedly ongoing.
On June 30, 2022, the ICC delivered arrest warrants for three suspects based on reasonable grounds that they were responsible for war crimes including unlawful confinement, torture and inhuman treatment, outrages upon personal dignity, hostage taking, and unlawful transfer of civilians, in violation of the Rome Statute. As of now, the arrest warrants are out for Mr. Mikhail Mayramovich Mindzaev, Mr. Gamlet Guchmazov, and Mr. David Georgiyevich Sanakoev; however, all three are still at large.
In the press release, the Office of the Prosecutor stated that it is the belief of the office that another suspect, Mr. Vyacheslav Boris, who was the Major General in the Armed Forces of the Russian Federation and Deputy Commander of the Airborne Forces during these events, is now deceased. Furthermore, in the Press Release, Prosecutor Khan said, "I am not willing to continue to overpromise and underdeliver for survivors and the families of the victims. To achieve meaningful results, we must be robust in our analysis of how resources can be most effectively deployed to deliver the greatest impact for those affected by crimes falling within our jurisdiction globally." While this is the first time in the 20 years since the ICC's establishment that the Office has closed the investigation phase, Khan maintains work on the situation in Georgia is far from over, as is his work with other situations. Furthermore, he intends to continue to investigate and prosecute with the goal of promoting the core ideals of the ICC and the Rome statute.
For further information, please see:
ICC – The Prosecutor of the International Criminal Court, Karim A.A. Khan KC, announces conclusion of the investigation phase in the Situation in Georgia – 16 Dec. 2022
ICC – Situation in Georgia: ICC Pre-Trial Chamber delivers three arrest warrants – 30 Jun. 2022
ICC – ICC Prosecutor, Karim A.A. Khan QC, announces application for arrest warrants in the Situation in Georgia – 10 Mar. 2022
ICC – Georgia, Situation in Georgia, ICC-01/15, Investigation
Civil.ge – ICC Concludes Investigation Phase into 2008 Conflict – 16 Dec. 2022
AP News – ICC prosecutor ends Georgia, Central African Republic probes – 16 Dec. 2022
Author:
Elizabeth Maugeri