By: Meghan Wright
Journal of Global Rights and Organizations, Associate Articles Editor
UNITED REPUBLIC OF TANZANIA – In September 2022, the African Committee of Experts on the Rights and Welfare of the Child (ACERWC) recommended that Tanzania reform its education policies after ruling that expelling pregnant students from school violated adolescent girls' human rights. The case, Legal and Human Rights Centre and Center for Reproductive Rights v. United Republic of Tanzania, was brought in June 2019 on behalf of six adolescent girls who were expelled from school for being pregnant, as well as all girls in Tanzania. This case centers around a 1960's policy implementing a controversial ban that would remain in practice for decades.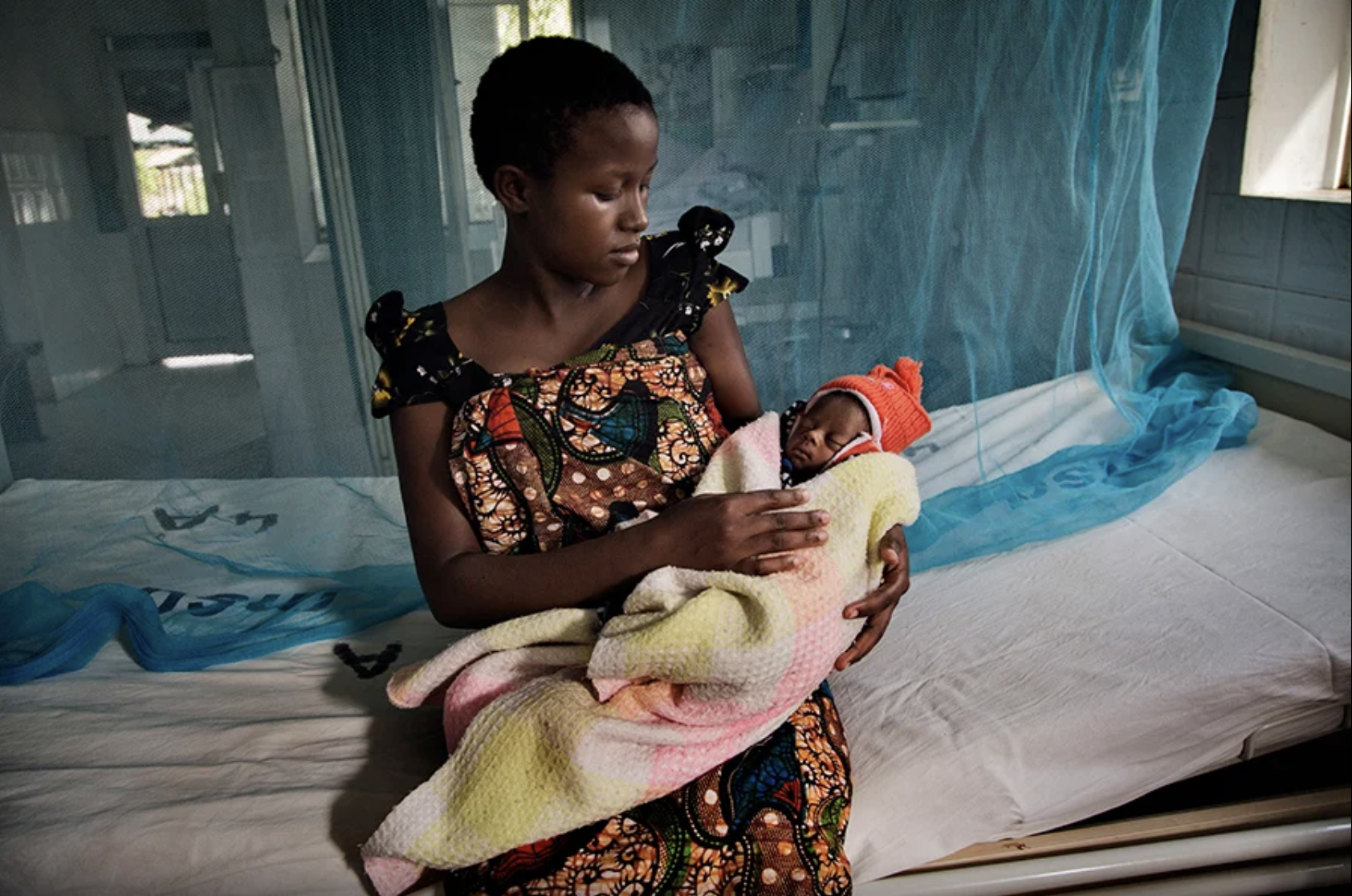 In 2017, then-President John Magufuli made official the 1960s policy that prohibited pregnant girls from returning to school after they gave birth. The late President of Tanzania did not want his government to educate mothers, saying: "I give money for a student to study for free. And then, she gets pregnant, gives birth, and after that, returns to school. No, not under my mandate." This policy led to more forced pregnancy testing and the expulsion of girls found to be pregnant. Magufuli grounded the power to enforce this ban in the Tanzania Education Act. The Act states that expulsion for a student is deemed necessary when they have "committed an offense against morality." Pregnant girls and mothers were deemed immoral by the Magufuli Administration.
In March 2021, Samia Suluhu Hassan, Tanzania's first female president was elected after the death of Magufuli. The Administration announced that pregnant schoolgirls would be allowed to continue their education after giving birth. While they may return after giving birth, the girls are still unable to attend school while pregnant because "there are a lot of activities which may or may not be favorable for pregnant girls," and "the situation will not be favorable for the other pupils." While the lift on the ban allows mothers to return to school, pregnant girls are still disadvantaged while trying to obtain an education. The lift is a step in the correct direction for women's educational rights in Tanzania, but many more steps still need to be taken.
In 2021, the World Bank reported that "[m]ore than 120,000 girls drop out of school every year in Tanzania. 6,500 of them because they are pregnant or have children." Societal norms instilled by past presidencies – that expulsion is legally necessary for pregnant students – have controlled the educational rights of thousands of girls. This damage to those girls is not simply fixed by lifting the ban on them returning to school after they give birth. The Tanzanian government has pledged to adopt additional measures, but those remain to be seen.
For further information, please see:
Al Jazeera – Activists worked to end pregnant schoolgirl ban. They succeeded – Nov. 27, 2021
Center for Reproductive Rights – African Committee Recommends Tanzania Reform Policies That Barred Pregnant Girls from School – Sept. 20, 2022
Human Rights Watch – Tanzania Allows Teenage Mothers to Be Back in School – Apr. 1, 2022
The Borgen Project – EDUCATION FOR PREGNANT STUDENTS IN TANZANIA – Aug. 24, 2022
The Guardian – Tanzania to lift ban on teenage mothers returning to school – Nov. 26, 2021
Author:
Elizabeth Maugeri